Gloppen Hotell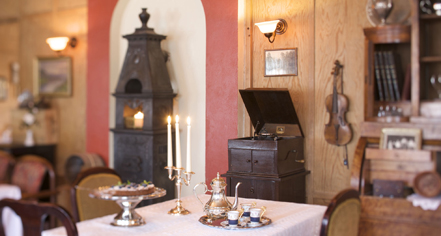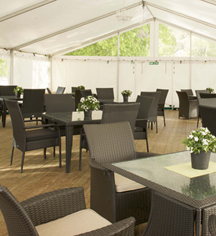 Activities & Events
Fishing
Without the flourishing interest in fishing, Gloppen Hotell would not exist. As the premier destination for anglers, Gloppen is comprised of more than 130 mountain lakes with heavy salmon and trout populations in gushing rivers and fjords. Fishing permits are available at reception.
Glacier Walking
The Haugabre Glacier is a truly magnificent wonder of Norway. Glacier walking is a unique experience and guides are available for all degrees of fitness.
Hiking
Depending on the desired level of difficulty, marked and unmarked trails are plentiful around the Gloppen Fjord. The wild and glorious nature of western Norway, with fjord and mountains close at hand, boasts an unforgettable hiking experience. The expansive mountain moorland is exciting and beautiful for hikers in summer and skiers in the wintertime. The terrain is mostly easy, which makes the area around Gloppen highly suitable for walkers of all age groups. Hiking maps are available at the front desk.
Riding
Gloppen Hotell partneres with Norsk Fjordhestgard in Breim to organize short and long riding trips and horseback safaris. Riding classes are available.
Kayaking and Rafting
With the open waters and the surrounding snow capped mountains, the Gloppen Fjord is an idyllic location to enjoy kayaking and rafting. Trips of various lengths and degrees of difficulty are available daily during the summer season.