Hilton Orrington/Evanston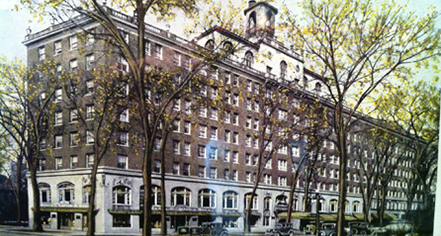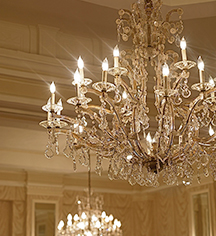 History
Built in 1925, Hotel Orrington opened its doors in the Chicago area to visitors from far and wide. Named in honor of Orrington Lunt, well-known philanthropist and co-founder of Northwestern University, the North Shore hotel featured 300 transient rooms, 75 apartments, a rooftop garden overlooking Lake Michigan, and began staking its claim as "Evanston's Finest Luxury Hotel." While the hotel has gone through ownership changes over the years, each owner has stayed true to the original charm and attraction of the hotel from the European-style bathrooms to the beautiful grand staircase in the Grand Ballroom.
More than 80 years later, the historic Hilton Orrington/Evanston prides itself on a long-standing tradition of impeccable service and hospitality excellence. Following the recent full property renovation, this historic Midwestern hotel is a more gracious place to stay than ever before.
Hilton Orrington, a member of Historic Hotels Worldwide since 2015, dates back to 1923.