Hotel Brosundet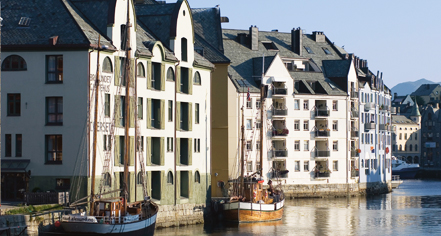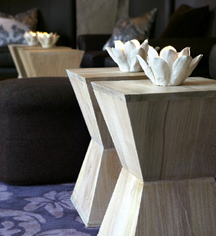 Event Calendar
Events for July 2012
Ålesund Boat Festival

From Jul/11/2012 to Jul/14/2012

Brosundet in the centre of Ålesund fills up with boats and happy crowds during Ålesund Boat Festival. Varied entertainment including exhibitions, competitions, markets and dancing on the cobblestones to live music on light summer evenings. A fun-filled festival with a maritime theme!

Musical festival at Giske

Jul/28/2012

Sommerfesten is an annual music festival held at Giske, a tiny island off the west coast of Norway. The outdoor festival is free and open to all, and people bring food for everyone to share instead of buying a ticket.