NH Collection Amsterdam Barbizon Palace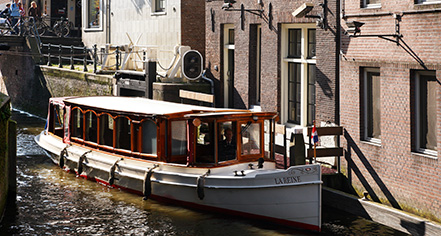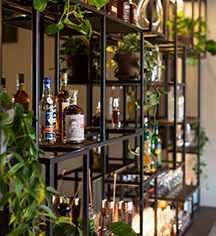 Local Attractions
Situated in the oldest part of the city, the NH Collection Amsterdam Barbizon Palace is within walking distance of numerous attractions. Visit some of Amsterdam's most celebrated cultural attractions:
Anne Frank Museum (1.0 km)
Anne Frank's diary is among the original objects on display.
Rijksmuseum Amsterdam (2.2 km)
The richly decorated national museum of the Netherlands, dedicated to arts, crafts, and history. The exhibit includes paintings by Jacob van Ruysdael, Frans Hals, Johannes Vermeer, and Rembrandt.
Dam Square (0.4 km)
The famous square with the Dam monument, Royal Palace, and Madame Tussauds.