Quinta Real Puebla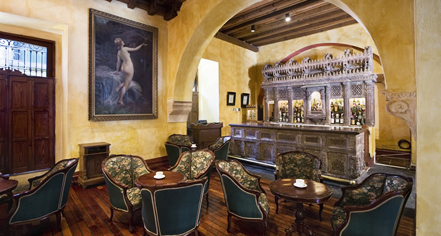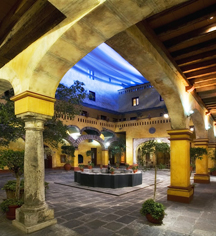 Activities & Events
Business Center
Computers, Internet access, printing and copy services, a fax machine, and coffee machine are available at the business center at guests' disposal.
Fitness Center
Complimentary to all guests, a fitness center is equipped with modern cardiovascular and strength training equipment.
Art and Jewelry
Quinta Real Puebla hosts temporary rotating exhibitions of jewelry and regional and international handicraft collections that are available for purchase.
Other amenities and services:
Tobacco shop
Car rental
Valet parking
24-hour room service
Meeting rooms
Dry cleaning