The Grand Hotel & Spa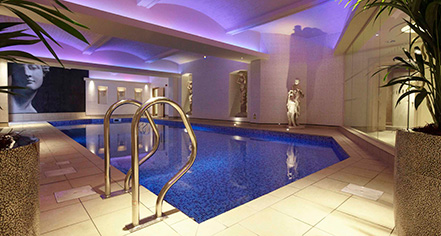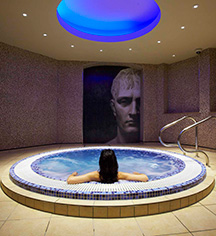 Spa
Considered one of the most relaxing spa breaks in Yorkshire, The Grand Hotel & Spa entices guests with a secluded and tranquil environment as the ideal getaway from the rush and stress of everyday life. Abundant with knowledge of indulgent, specialized spa treatments, skilled beauty professionals use only the finest products from high end British skincare house, Espa, to work away all knots, tension, and stress.
Not to be left out, this family spa features treatments for men and those under 16 as well. Clients can choose from facials, soothing detox body wraps, salt scrubs, holistic massage, pre-natal treatments, manicures/pedicures, and more. Following this delightful guest experience, professionals will follow up with specific advice to carry on the treatments back at home.
To help guests create the ultimate pampering experience, there are packages available that combine accommodation and spa treatments. Packages can include a one night stay in a Classic Room, a full English breakfast, Grand Afternoon Tea, and full use of spa facilities, all the way up to a stay in the exclusive Penthouse Suite, a one hour spa treatment, access to the luxury vaulted spa, and more.