The Stafford London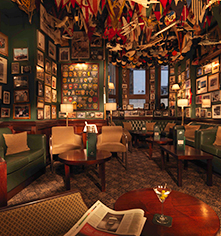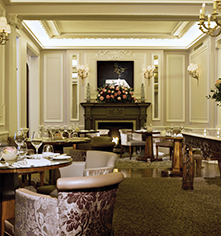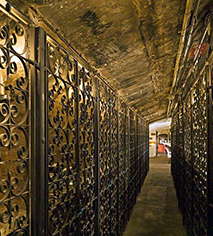 Dining
Bursting with historical significance and fascinating stories, the dining experiences at The Stafford London are unparalleled in taste and ambience.
Restaurants and Dining Experiences at The Stafford London:
The Lyttelton - Named for former residents Lord and Lady Lyttelton, The Lyttelton provides guests with an elegant, but intimate dining experience. Featuring Chef Martinez's Mediterranean twist on traditional British cuisine, The Lyttelton serves breakfast, lunch, and dinner daily. The Lounge is an excellent place to sample dinner cocktails or take tea in the afternoon.
American Bar - Boasting a mini-museum of memorabilia and artifacts collected over the years, The American Bar invites guests and locals alike to delight in its local brews, signature cocktails, and more.
The Stafford Wine Cellar - Filled to the brim with rare and precious vintages as well as other interesting wines, these 17th century working wine cellars create the perfect blend of wine and romance.