Family milestones, traditions, and reunions are best when celebrated with Historic Hotels Worldwide. With proven distinction, every moment is cherished, valued, and embraced with legendary comfort and care.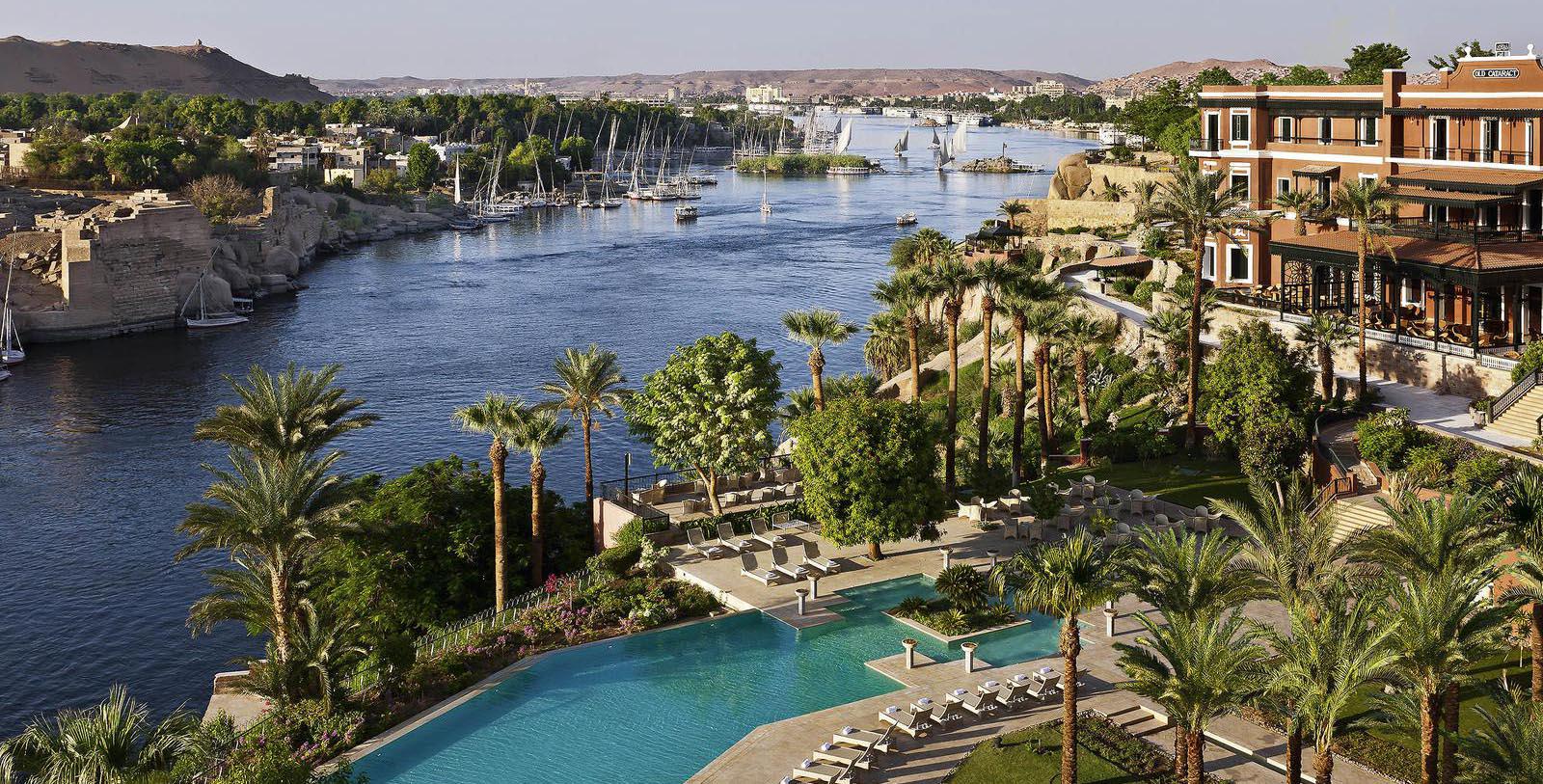 Aswan, Egypt
A 19th-century Victorian Palace, the iconic Sofitel Legend Old Cataract Aswan affords an authentic, magical experience on the banks of the river Nile. Discover sophisticated interiors by Sybille de Margerie in the historic Palace, a world of Moorish arches, exquisite refined dining, and luxurious accommodations in one of the 138 guestrooms and suites.
Luxor, Egypt
Built in 1886, Sofitel Winter Palace Luxor is a historic treasure perched on the Nile River amid luxuriant tropical gardens and ancient temples. Blending rich colonial design with the glory of Pharaonic times, this Luxor, Egypt hotel boasts sumptuous accommodations in 92 guestrooms and suites that have be the choice destination among luminaries and dignitaries for over a century.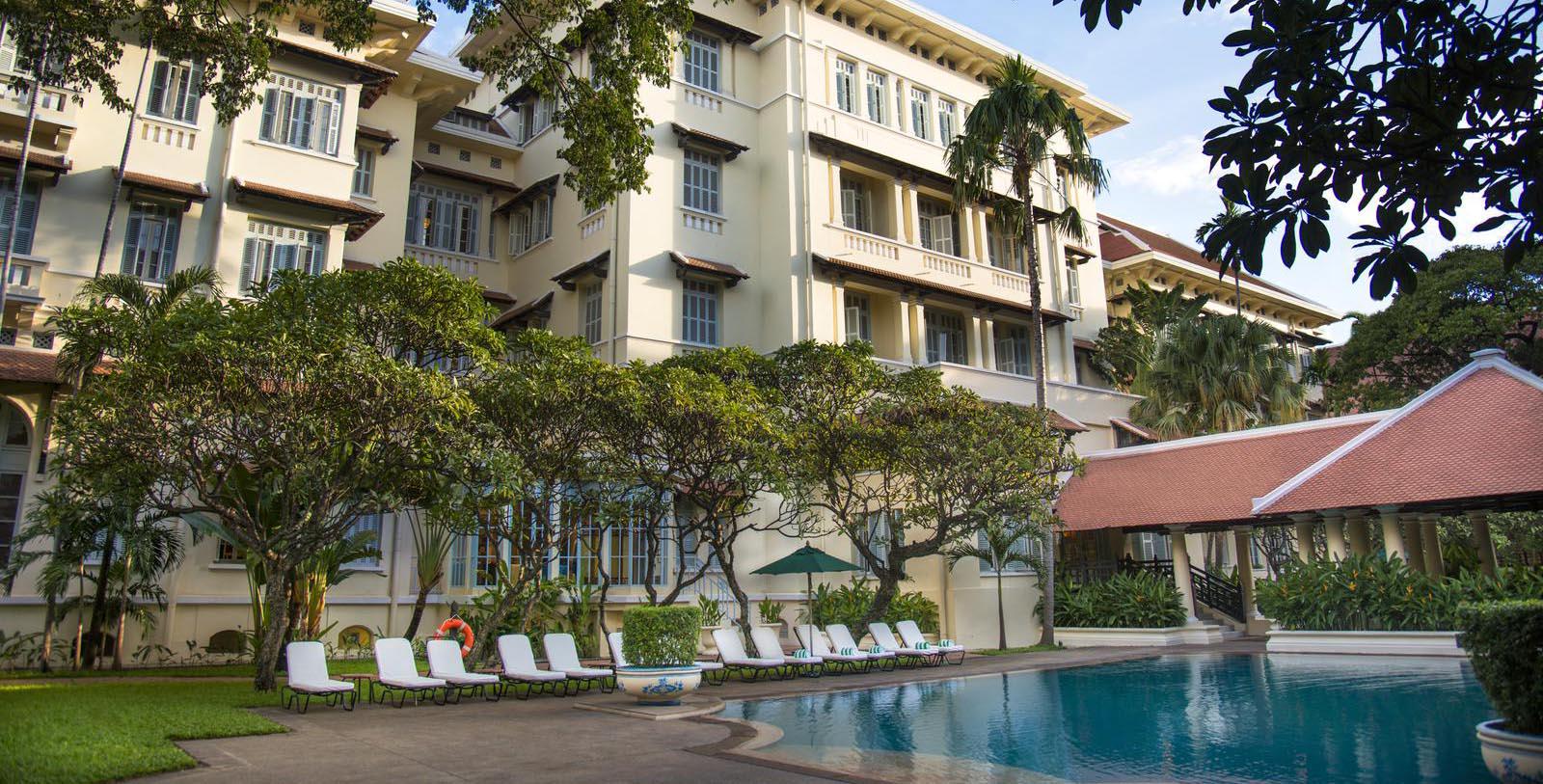 Phnom Penh, Cambodia
Considered an important part of Phnom Penh's history, Raffles Hotel Le Royal has stood for 90 years, its walls bearing witness to a revolution while honoring the past and embracing the city. Hotel Le Royal hosted royalty from day one, with His Majesty Sisowath Monivong, King of Cambodia, attending the opening ceremony in 1929.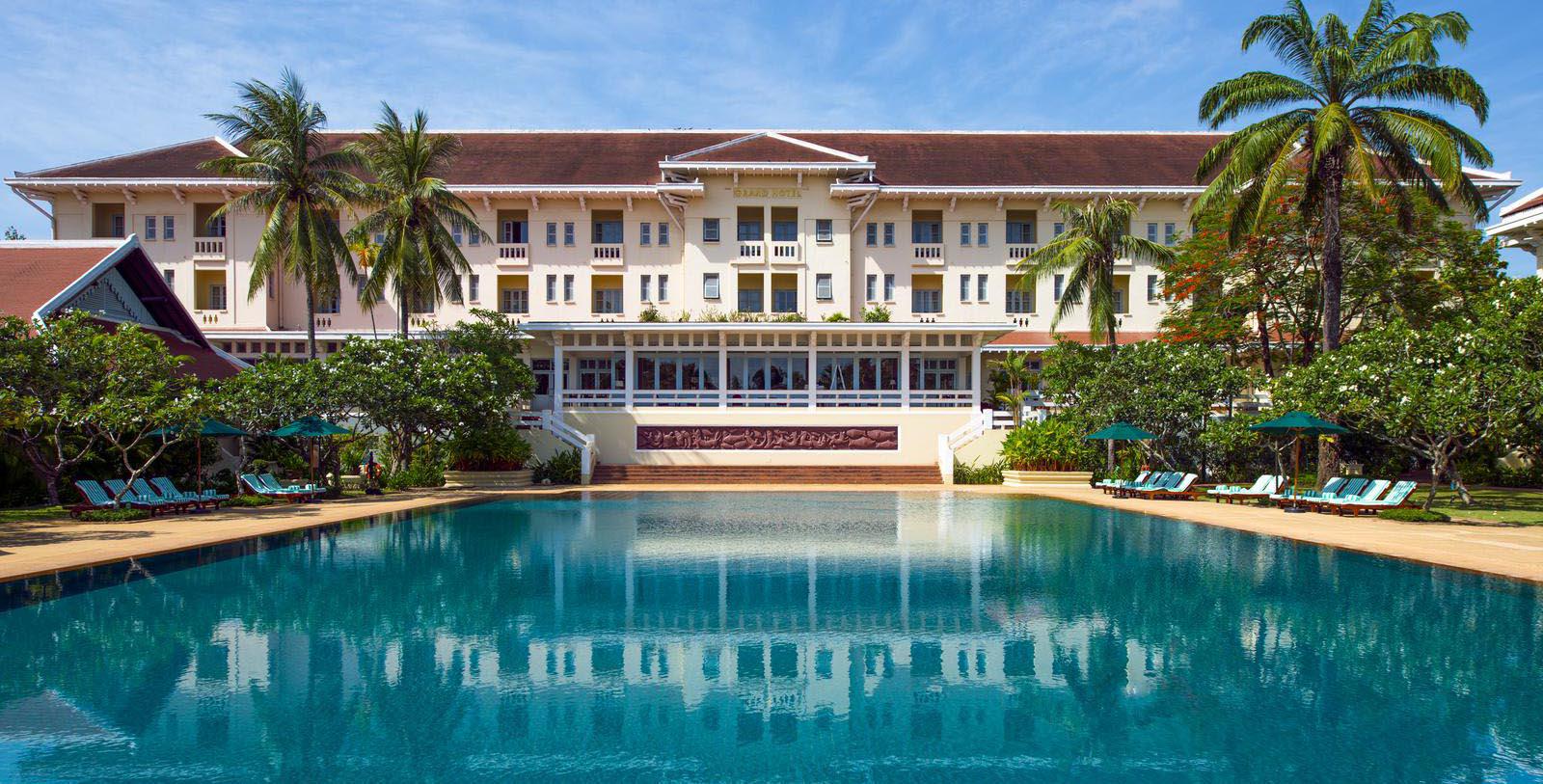 Siem Reap, Cambodia
Raffles' Grand Hotel d'Angkor opened in 1932 to accommodate tourists traveling to the Angkor Wat temple, which is now part of a famous UNESCO World Heritage Site. Named for the capital city of the historic Khmer Empire, the Grand Hotel d'Angkor displays timeless architectural designs of ancient Khmer culture throughout its entire structure.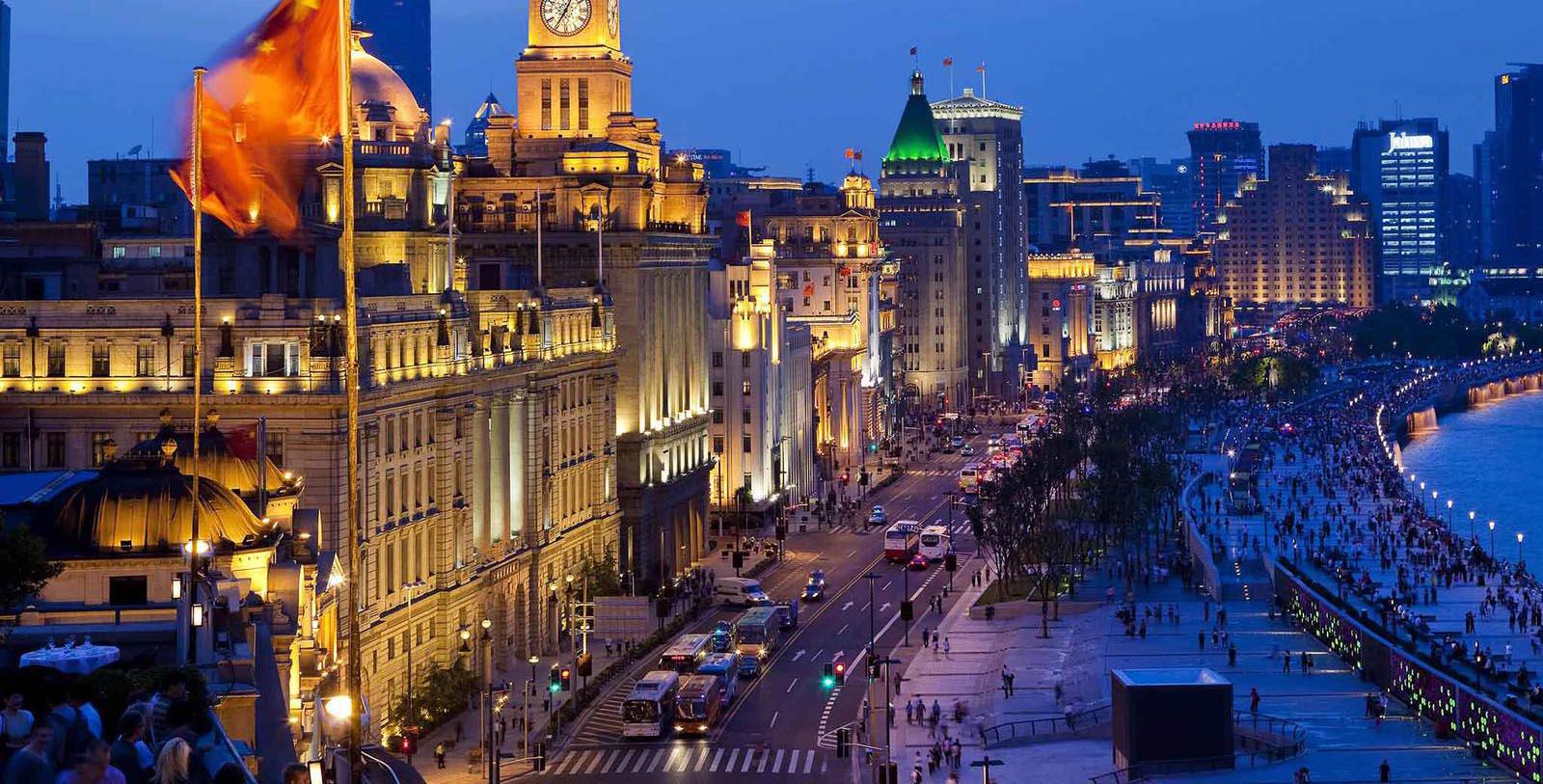 Shanghai, , China
Fusing ancient and modern into one flawless façade is the Fairmont Peace Hotel, a landmark hotel in Shanghai for over 80 years. Consisting of two buildings, the North Building and the South Building, the hotel is separated by Nanjing Road. The two buildings combined to become the Fairmont Peace Hotel in 1959 after standing as two separate entities for over 40 years.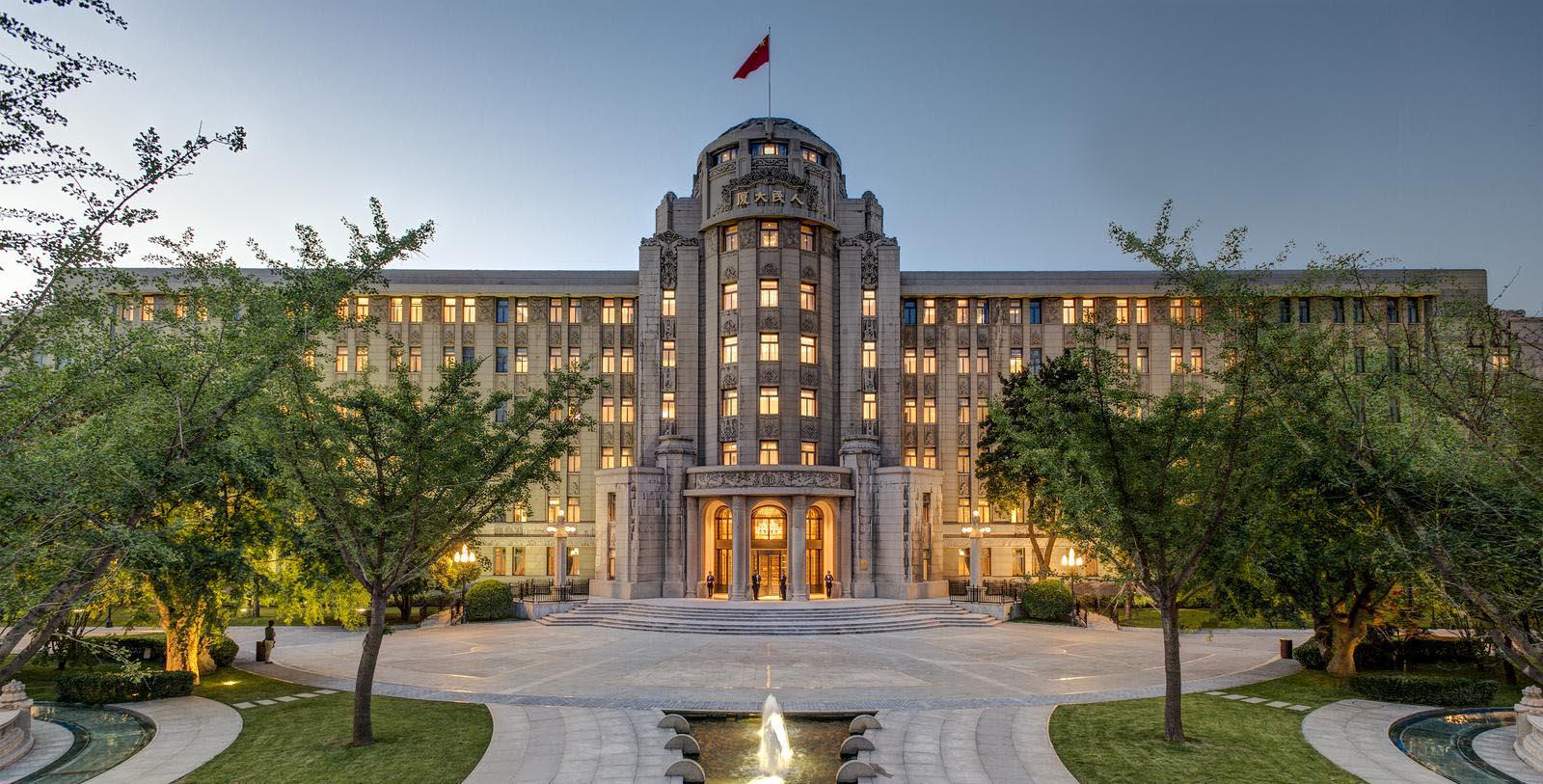 Xian, , China
The five-star Sofitel Legend People's Grand Hotel Xian is a magnificent French- and Sino-Russian-style building, centrally located inside the city of Xian's Ming Dynasty walls, near the iconic Drum and Bell towers. This historic setting gives the hotel a special atmosphere and guests will be delighted with outstanding Chinese hospitality throughout their stay.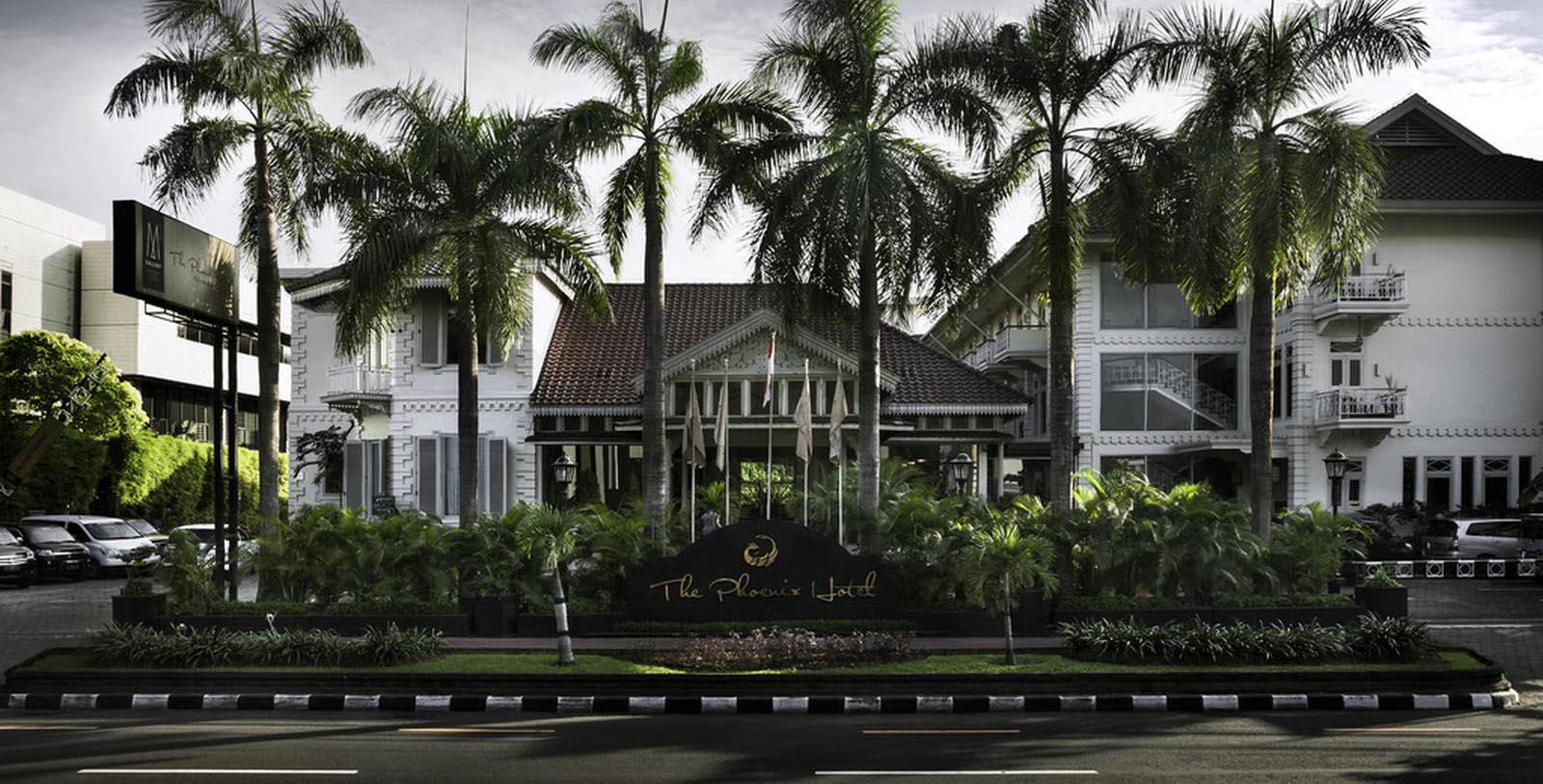 Yogyakarta, , Indonesia
With its timeless grandeur and glorious heritage, the Phoenix Hotel Yogyakarta - MGallery by Sofitel is a remarkable location. Book your stay today on Historic Hotels Worldwide.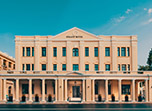 Yangon, , Myanmar
Acclaimed as a leading luxury hotel, the iconic Strand Hotel in Yangon has been a city landmark since it was founde