Generations of talented chefs have developed world-class menus, regional cuisine, and specialty dishes that have tempted the refined palates of the world, and member hotels of Historic Hotels Worldwide proudly continue to serve this celebrated cuisine today.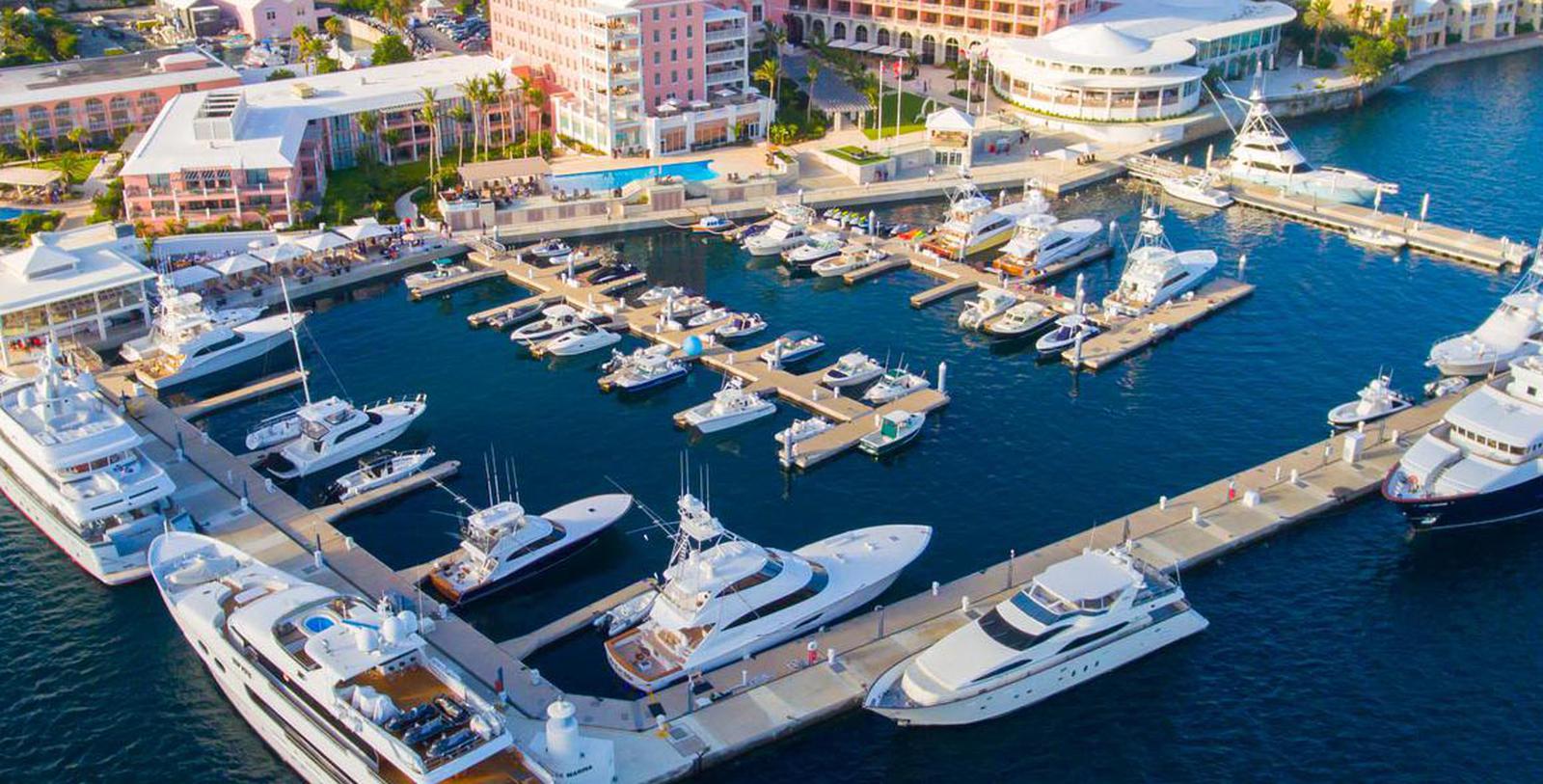 Hamilton, , Bermuda
Known affectionately by locals as The Pink Palace, the Hamilton Princess & Beach Club is a treasured destination where history meets modern sensibility. This urban oasis was opened in January 1885 and has been a popular resort locale ever since.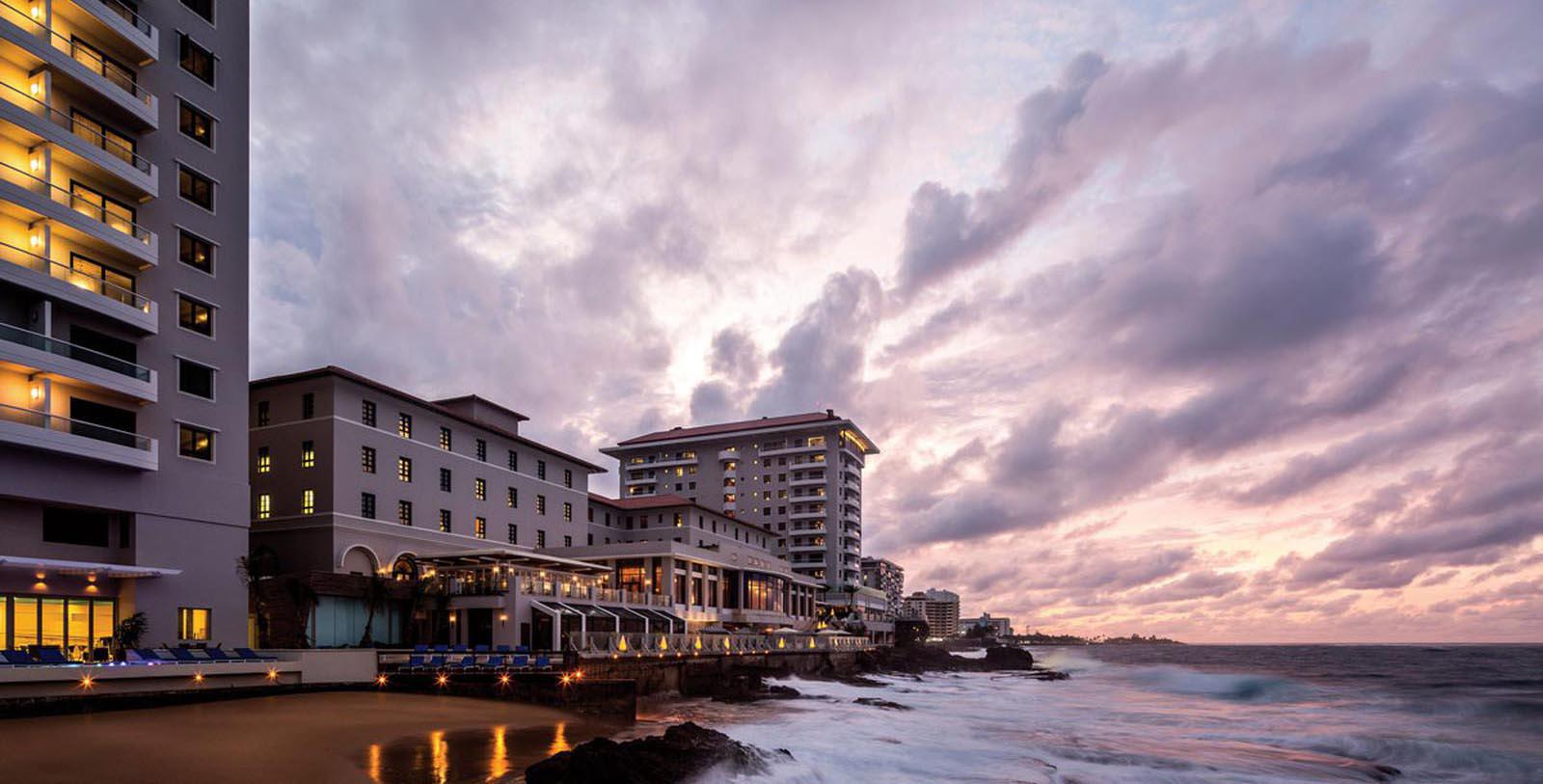 San Juan, Puerto Rico, Puerto Rico
Since its inception in 1919, the historic Condado Vanderbilt Hotel has catered to sophisticated San Juan travelers who place one aspiration above all else – to pursue a lifestyle of five-star luxury and leisure within some of the world's most exclusive destinations. Discover Puerto Rico as it is meant to be experienced at the Condado Vanderbilt Hotel where exacting service, luxury accommodations, exquisite amenities, and fine dining are a hallmark of every stay.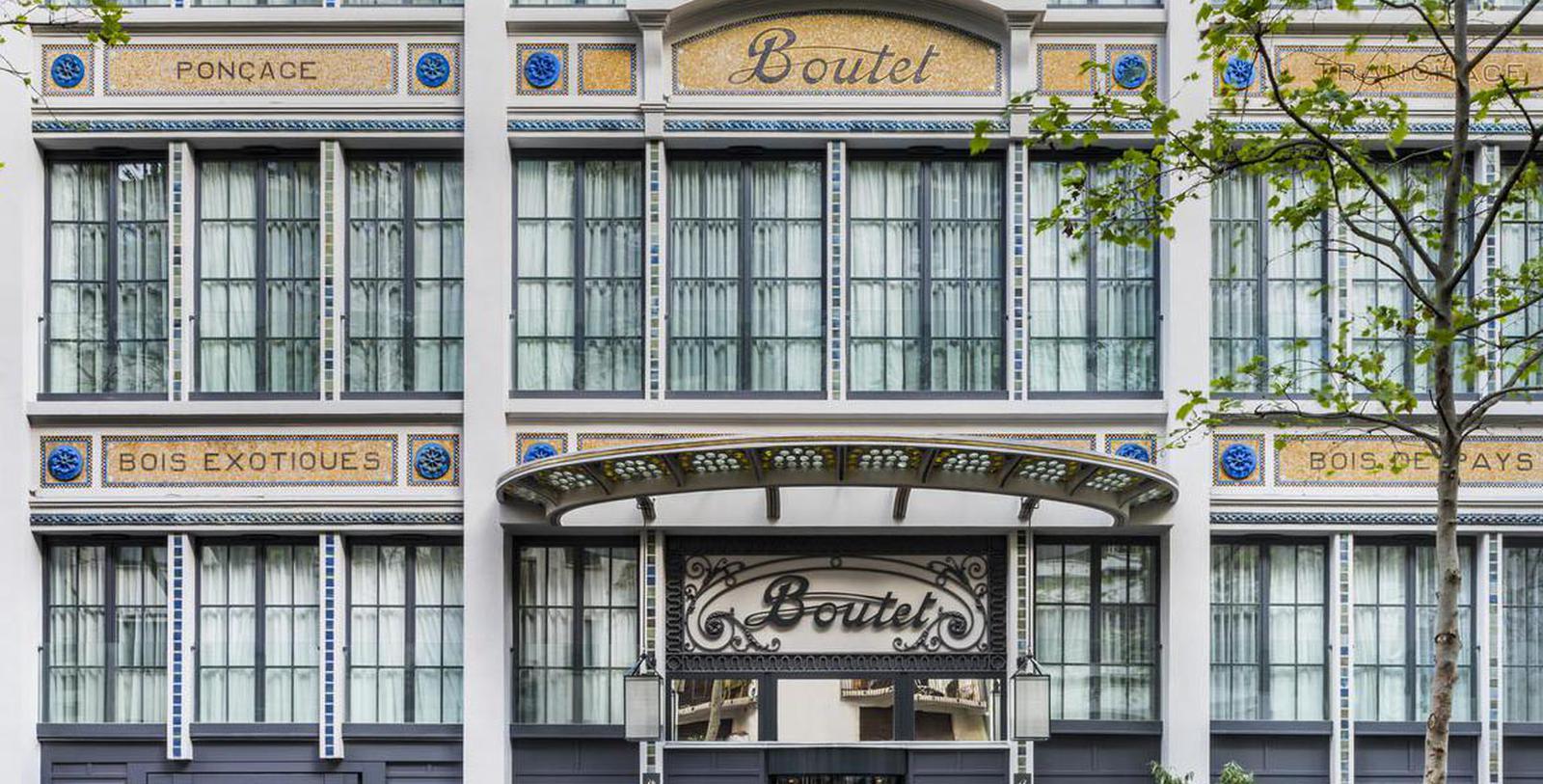 Paris, , France
Hôtel Paris Bastille Boutet – MGallery by Sofitel derives its name from a historic Parisian company named Maison Boutet. The building was a factory for over 63 years, then transformed into a luxury boutique hotel. Since 2015, Sofitel has operated the site as part of its esteemed MGallery collection.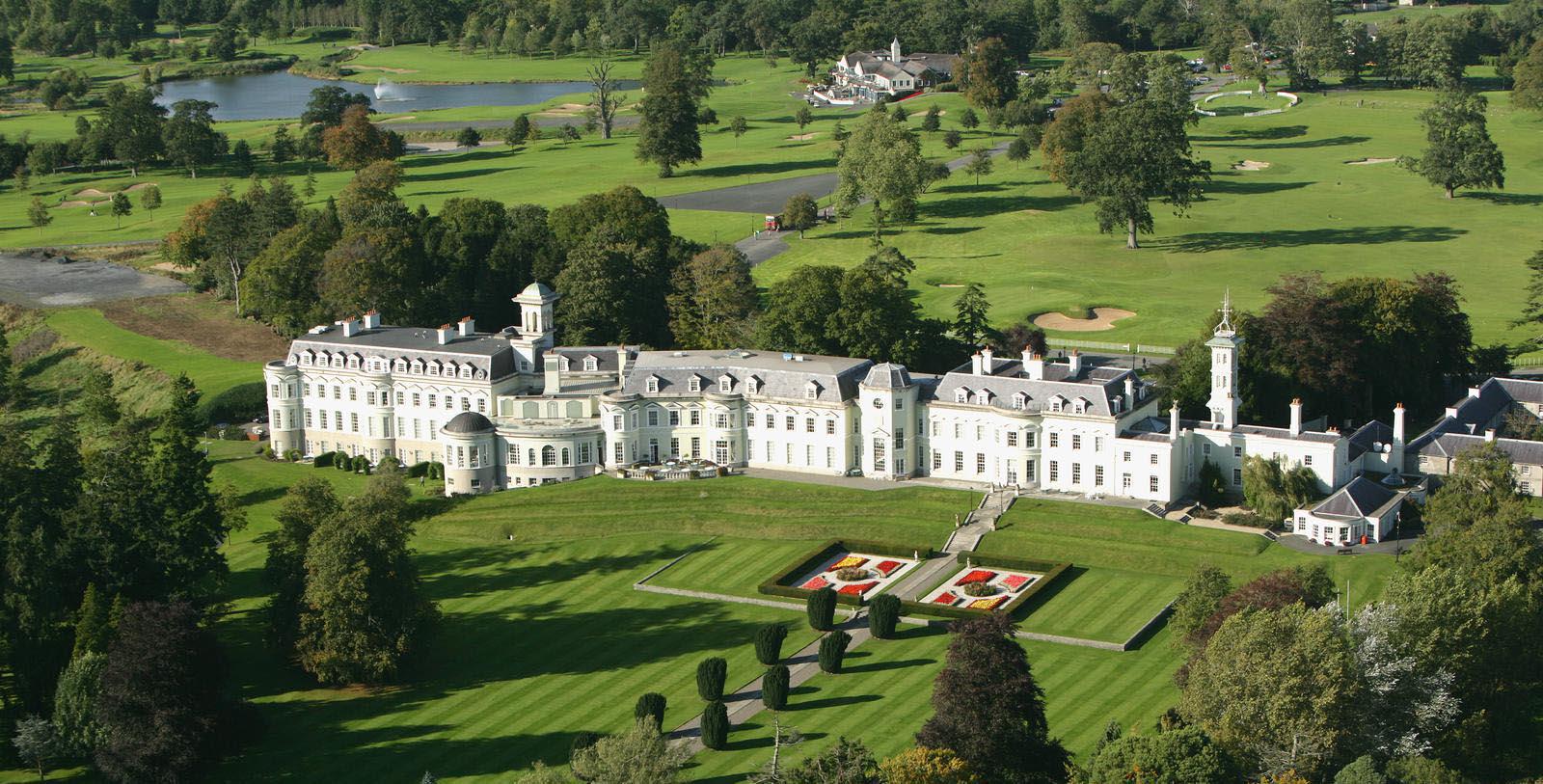 Straffan, , Ireland
With its structures dating back to 1832, The K Club represents true luxury that has been able to withstand the test of time. The historic Kildare, Ireland hotel offers a wealth of dining outlets, featuring locally-sourced cuisine, international fare, afternoon tea service, and more for travelers' enjoyment.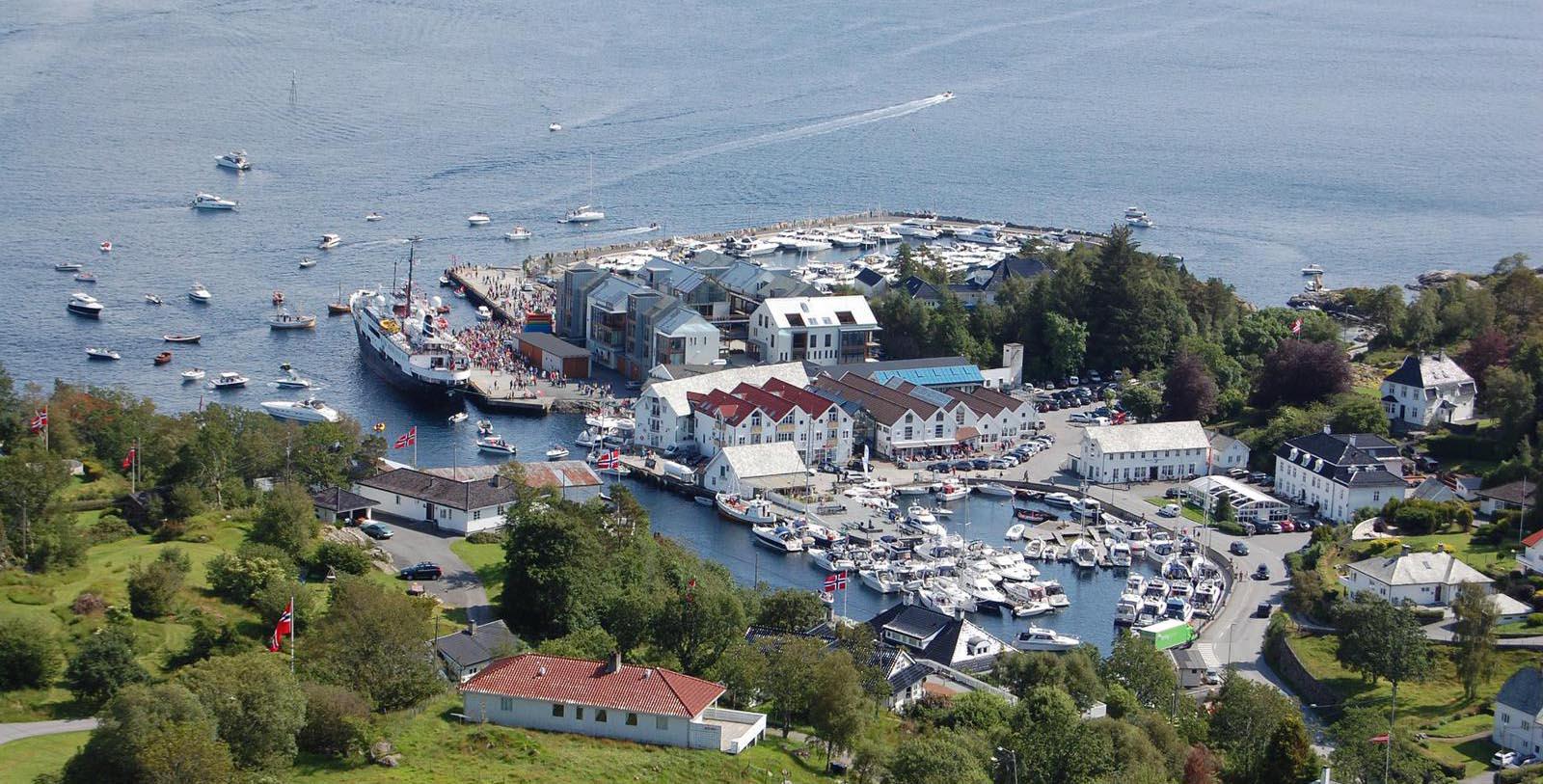 Bekkjarvik, , Norway
The Bekkjarvik Gjestgiveri hotel and restaurant is idyllically located in the small harbor in the village of Bekkjarvik, just a short boat ride away from the city center of Bergen. The hotel has been the heart of this fishing village since it was built in the late 17th century.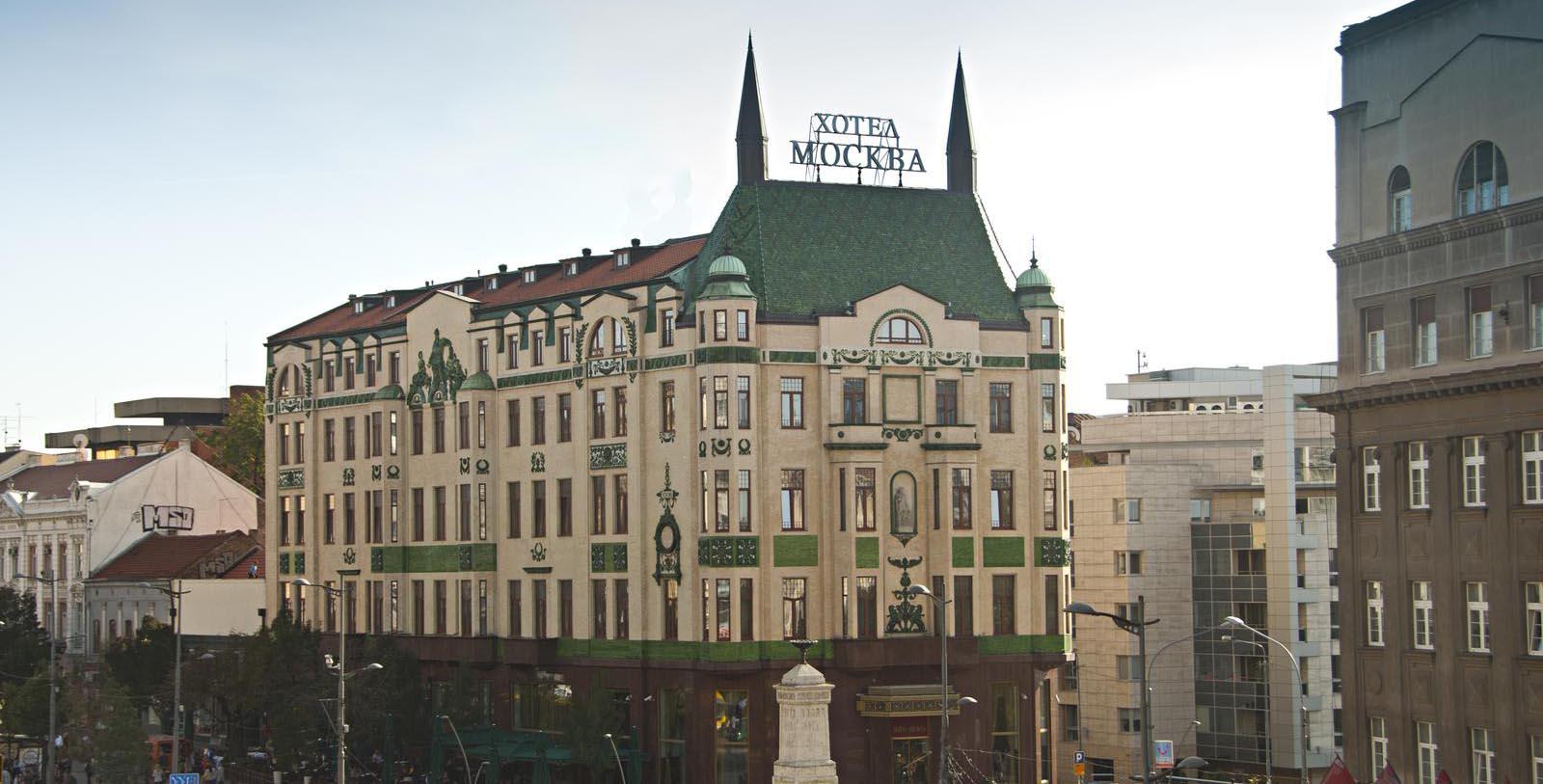 Belgrade, Serbia
Hotel Moskva, a Belgrade landmark built in the Russian Art Nouveau style, is one of the most important architectural gems of the capital of Serbia since opening in 1908. With its façade comprised of decorative taupe and emerald ceramic tiles, this iconic four-star, 123 guestroom hotel is located on the Terazije Square in the historic city center.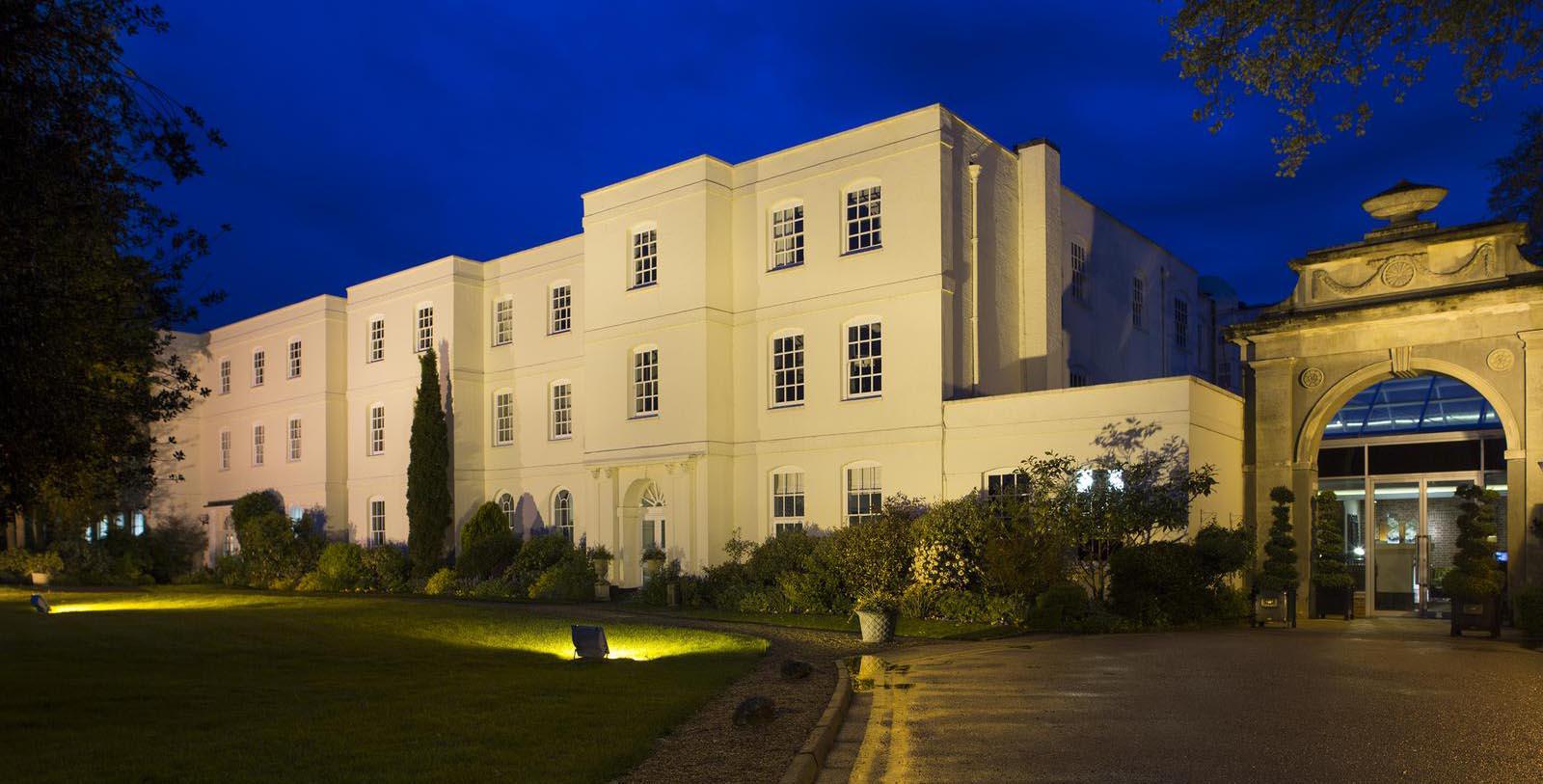 St Albans, , United Kingdom
Located in the peaceful Hertfordshire countryside, Sopwell House is a 20 minute train ride from London. This historic, Georgian country style hotel dates back over three-hundred years, as the earliest record of Sopwell House is noted in a deed from 1603.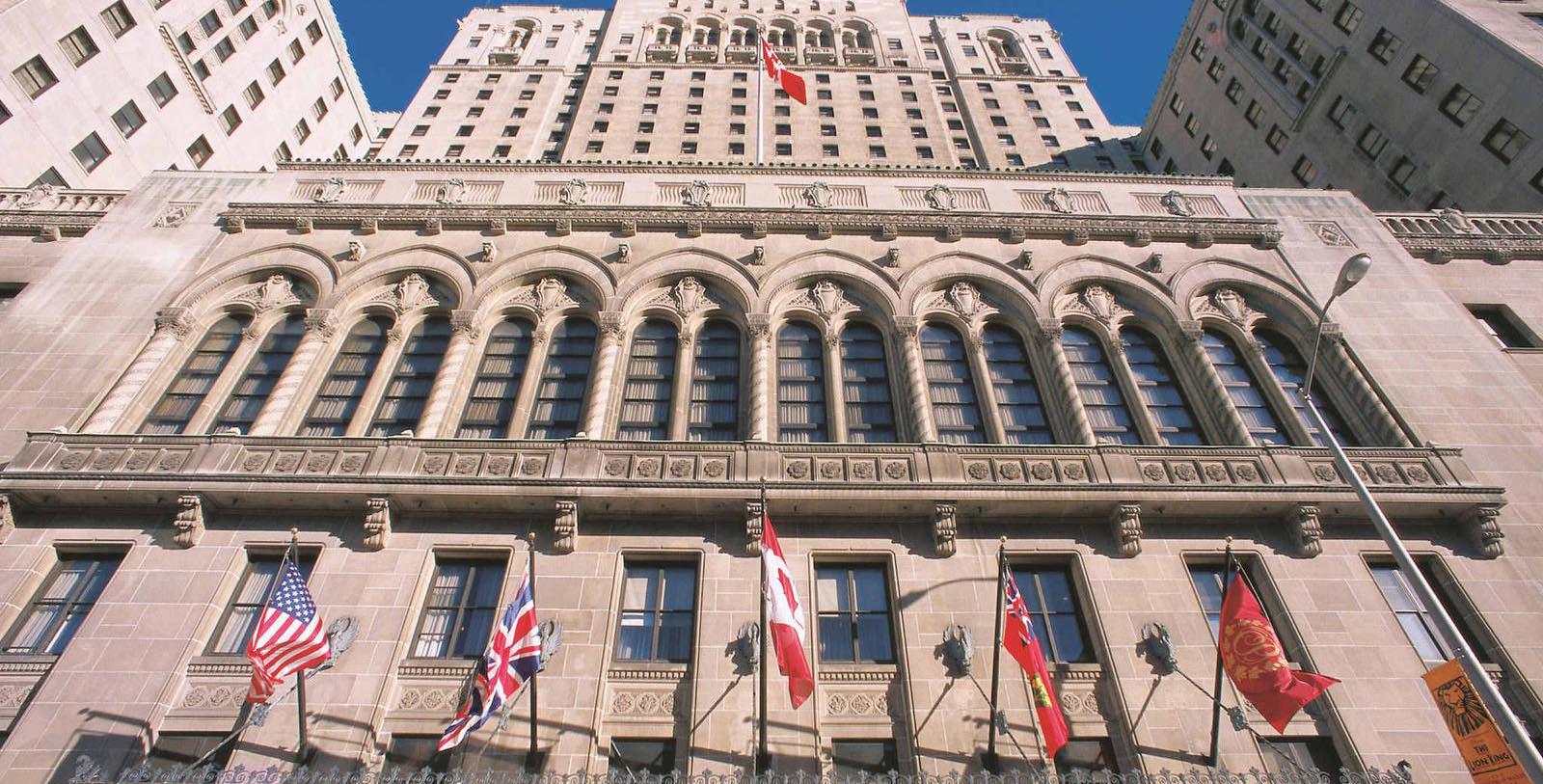 Toronto, , Canada
The Fairmont Royal York was built in 1929 on the grounds of what was once the Queen's Hotel, across from Union Station, and was intended to be the largest hotel in the Toronto area. When the property was purchased by the Canadian Pacific Railway, they declared it would be the largest hotel in the Commonwealth, and for good reason: it featured 28 floors, 10 elevators, 1,048 rooms, and had private showers and bathtubs.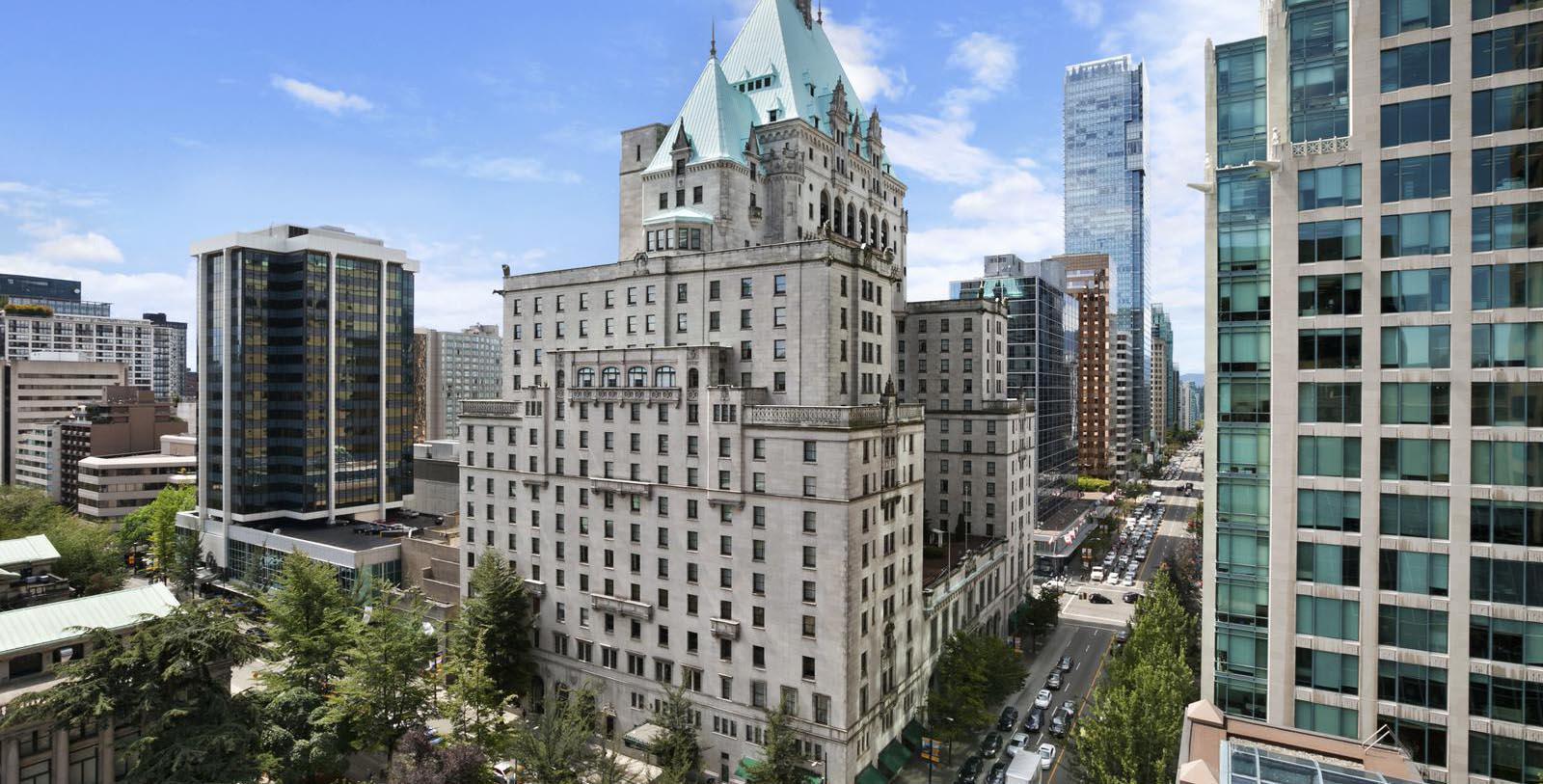 Vancouver, , Canada
Fairmont Hotel Vancouver is located in the heart of downtown Vancouver and is the third building to bear the name. The current grand Fairmont Hotel Vancouver stands on West Georgia Street, and opened its doors to the public in May of 1939 after an often-delayed, 11-year construction caused by the Great Depression.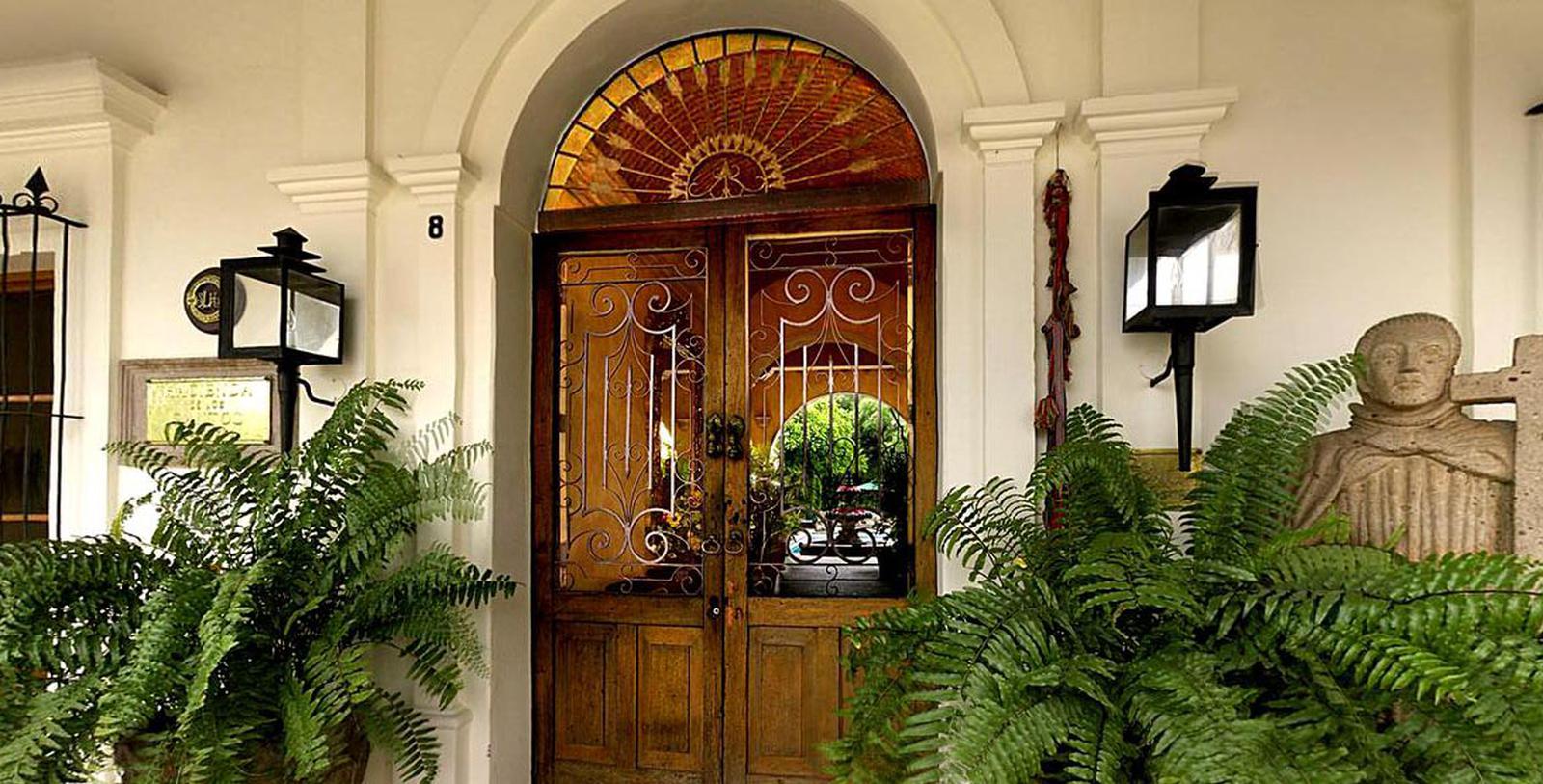 Alamos, Mexico
A family-operated boutique property, Hacienda de Los Santos welcomes guests in for limitless dining options, luxurious guest rooms, suites, and villas, and endless relaxation at the hotel's spa, and beyond within Alamos, Mexico.
Famous Food Created
Your search returned 10 results.