Alsisar Mahal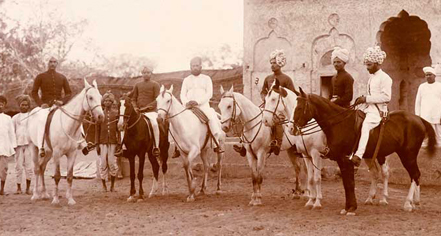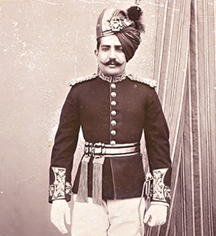 History
Situated in the village of Alsisar near Shekhawati and claimed in 1737, the heritage rich Alsisar Mahal was once the residence of the Thakur, feudal lord of Alsisar. Popular for its community of havelis, or private mansions, the Shekhawati region captured the interest of the decendants of the Kachawa clan of Rajputs. Known to renovate private residences into what is now today the Alsisar Group of Hotels, including the Alsisar Mahal.
Full of history, the Alsisar Mahal showcases the glorious past of Shekhawati, even surviving a bombing during the British rule. Today the palace stands tall, displaying wonderful fresco paintings in colors and intricate designs complementing the centuries-old architecture.
Alsisar Mahal, a charter member of Historic Hotels Worldwide since 2012, dates back to the 18th century.