Aranwa Cusco Boutique Hotel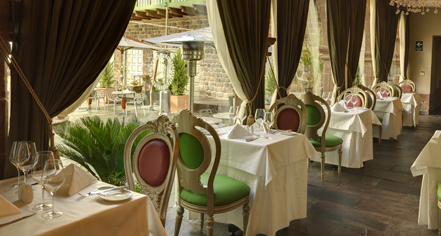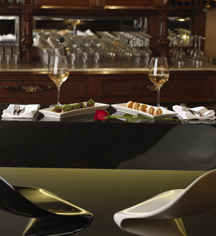 Dining
Aranwa Cusco Boutique offers the best dining options in the city of Cusco. From a romantic dinner to a fun reunion with family or friends, the hotel proposes fantastic gastronomic experiences for the delight of guests and visitors.
Khasikay Bar
Known for its refined pisco-based cocktails and an extensive selection of regional and imported cava, Khasikay Bar affords an intimate setting and features an eclectic menu of tapas.
Mishti Mestizo Restaurant
Combining Peruvian traditional dishes with modern gastronomic techniques, Mishti Mestizo Restaurant offers a variety of multicultural flavors, where the culture of the Andes blends with the brilliant diversity of the modern city of Cusco.