Aranwa Cusco Boutique Hotel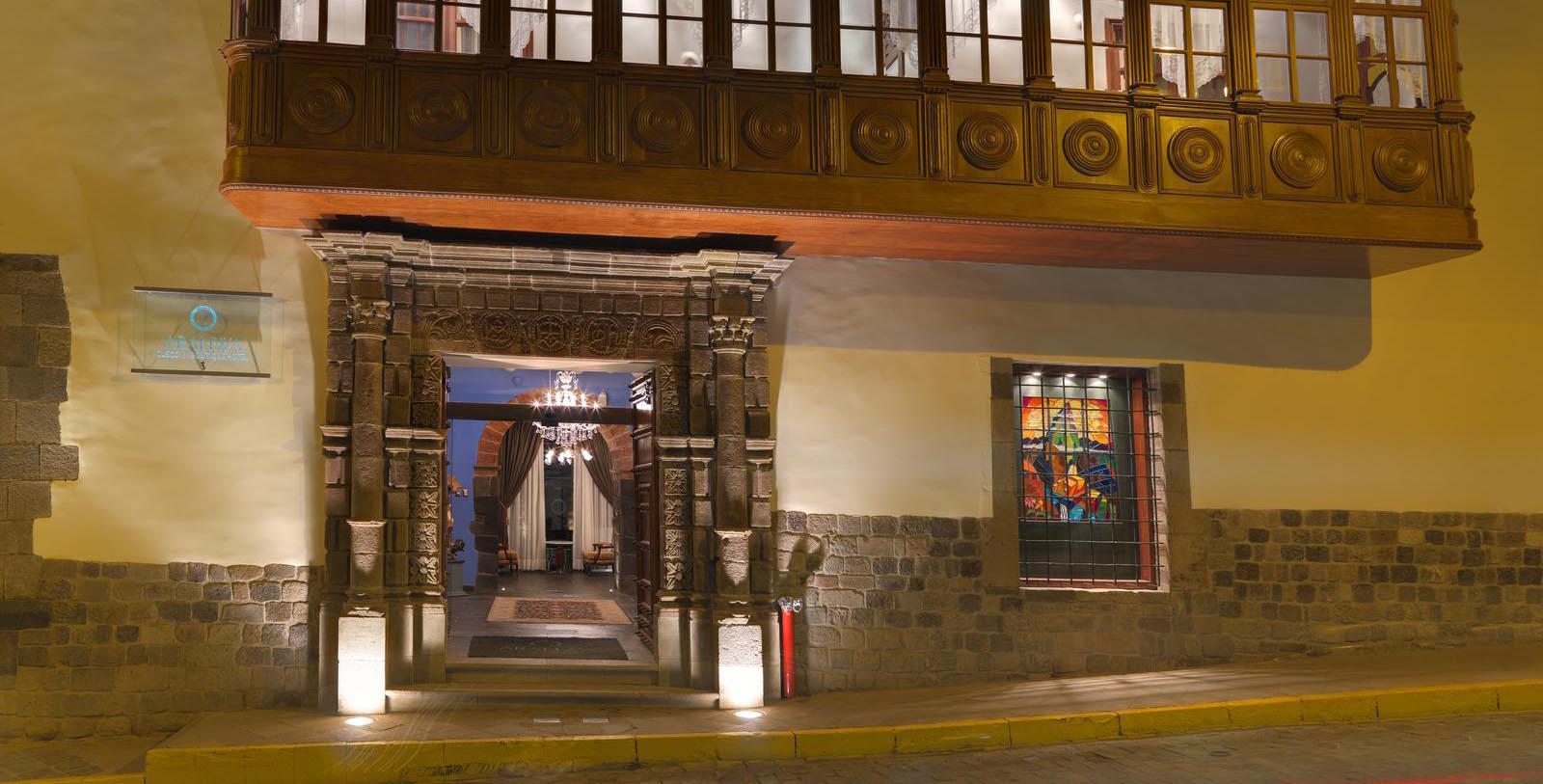 Explore
• Explore the Qurikancha nearby. Originally constructed during the 15th century, the Qurikancha is the ruins of a prominent Incan temple that once featured walls and floors covered in gold.
• Visit the Cusco Cathedral (Cathedral del Cusco) just moments away. Located on the Plaza Mayor del Cusco, this amazing historic structure was built during the 16th and 17th centuries. Today, the Cusco Cathedral is filled with a wonderful collection of paintings from Peru's colonial period.
• Travel to the historic Saqsaywaman several minutes up the road. This fascinating structure was originally an imposing fortress used by the ancient Inca as early as the 10th century. Today, Saqsaywaman and the City of Cusco are both listed together as a UNESCO World Heritage Site.