Aranwa Sacred Valley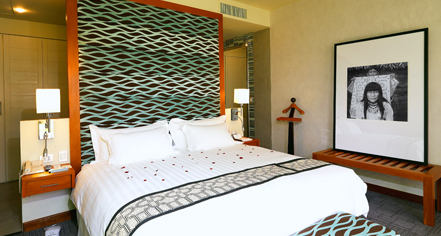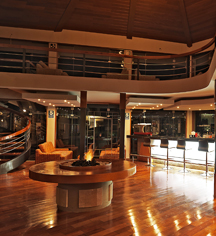 Activities & Events
Art Gallery
The Art Gallery of Aranwa Sacred Valley Hotel & Wellness displays paintings by José Sabogal, Enrique Camino Brent, Juan Pedro Azabache Machicado, Vinatea Reinoso, Carlos Revilla, Angel Chavez, Gerardo Chavez, Enrique Polanco, Luis Palau, Victor Turpo, Jose Coronado, among other distinguished artists.
Chambi Corner
Dedicated to one of the most prominent Peruvian and Latin American photographers, renowned for its profound social, historical, and ethnic statement, Chambi Corner pays homage to Martin Chambi's images, displaying customs and traditions using the significant use of light and composition. Martin Chambi was the first to reveal the archaeological discovery of Machu Picchu in photography, after the arrival of Hiram Bingham to the Inca citadel, in 1911.
Temple St. Peter and St. Paul
Maintaining the architectural style of the 17th century, the St. Peter and St. Paul is a sign of deeply rooted Catholicism in Peru. The chapel has an altarpiece done in gold leaf, Cusco School paintings, and a pipe organ brought from Berlin.
Museum
Colonial art pieces from the Casona era are displayed in the museum, as well as a collection of Peruvian furniture, paintings, gilded frames, sculptures, and liturgical ornaments.
Movie Theater and Library
Guests can enjoy interesting documentaries and a collection of Peruvian art and travel books in the movie theater and library.
Among the hotel services and facilities:
Business center
St. Peter & St. Paul
Pools
Orchid pyramid
Laundry
Private parking
Currency exchange
Beauty Salon
Boutiques
Site museum
Art gallery
Movies
Library
Exhibition of antiquities
Golf carts