Aranwa Sacred Valley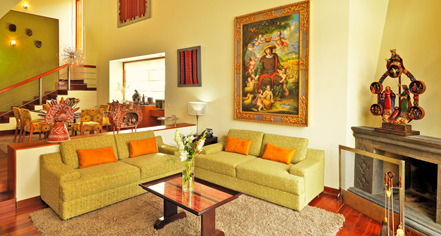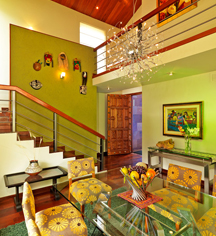 History
Tracing back to the Colonial era, Aranwa Sacred Valley was built on the Taravilca hacienda estate in a highly desirable area for maize cultivation. The Sacred Valley, in the areas of Yucay, Urubamba, and Urquillos were in high demand, making the hacienda located on sanctified land.
The Yaravilca workshop was established at the height of the textile trade in the 17th century and remained in operation until the late 18th century. Originally the factory's mill, the Colonial guestrooms in the main building of the house and courtyard display the parallel system of vaults that were built on stone walls to let the water move the decks of filling, washing, dying wool, and hot-pressing.
At least a hundred workers were employed at the time of the hacienda, and presumably the estate had mill villages with homes, kitchens, bakeries, a flour mill, and store to serve all workers.
Aranwa Sacred Valley, a charter member of Historic Hotels Worldwide since 2012, dates back to 1900.