Aranwa Sacred Valley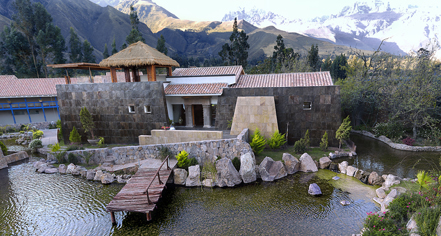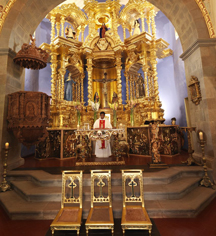 Local Attractions
Considered a national cultural heritage site in Peru, The Sacred Valley is comprised of the provinces of Calca and Urubamba featuring the beautiful landscapes and living of the Inca culture. Attractions in Urubamba include the Pisac Archeological Complex, Ollantaytambo Archaeological Complex, and the Chinchero District. Excursions are recommended on Tuesdays, Thursdays, and Sundays, as during these days the districts of Pisac and Chinchero host craft fairs.
Pisac Archaeological Complex
Characterized by the existance of the large agricultural terraces in rectangular and semi-circular steps, this archeological site showcases the high engineering construction and architecture of the Inca culture. The town of Pisac can be reached by car booked through the hotel reservations department.
Ollantaytambo Archaeological Complex
Strategically located on the ancient Inca trail to Machu Picchu, Ollantaytambo is comprised of ancient buildings that were reused by the colonizers. Ollantaytambo is located approximately 25 kilometers from the hotel.
Chinchero District
Regarded as one of the most beautiful towns in Peru, Chinchero village has unique character, traditions, and ancient customs. During the Inca Empire, it was located on the road that led directly to Machu Picchu. When visiting the colonial church, guests can appreciate the architecture from 1607 and the bell tower with arched windows. This marvelous town is located just 14.5 km from the hotel.