Beijing Hotel NUO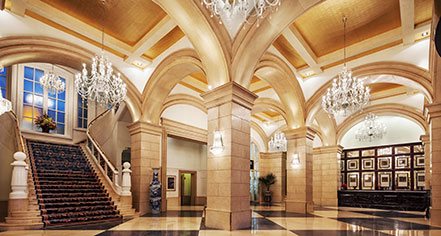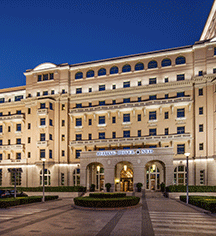 Experience
• Tour the National Museum of China. With over one million artifacts, this cultural institution covers the history of China from prehistoric times through imperial dynasties and World War II, and is one of Beijing's most visited attractions.
• Gaze at masterpieces housed in the National Art Museum of China. Opened in the 1960s, this facility that now holds more than 100,000 pieces of rare Chinese artwork.
• Visit Beihai Park to stroll some of the most impressive traditional Chinese gardens in Beijing. First built in the 11th century, this massive public park features many amazing attractions including Jade Flower Island, The White Pagoda, and Chanfu Temple.