Capital Hilton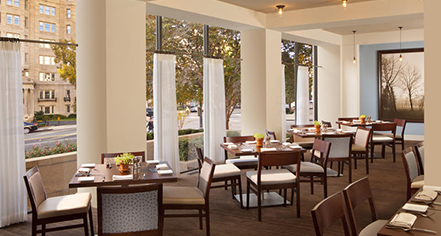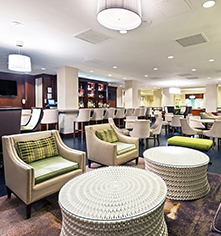 Dining
Experience the vibrant cuisine and unique atmosphere of Washington, DC without leaving the Capital Hilton. Offering a distinct Washingtonian flavor and featuring some of the most savory meals in the nation's capital, this historic hotel boasts a variety of dining experiences, from casual meals and refined cuisine to a relaxing cocktail or in-room dining.
Explore the Dining Experiences at Capital Hotel
North Gate Grill - A casual setting serving traditional American classics with a contemporary twist.
The Statler Lounge - Features indulgent dishes and sharable bites complemented with a full bar menu.
In-Room Dining - Guests can order and enjoy all the delicious dining options of this Washington DC hotel from the comfort of their room.