Casa Lecanda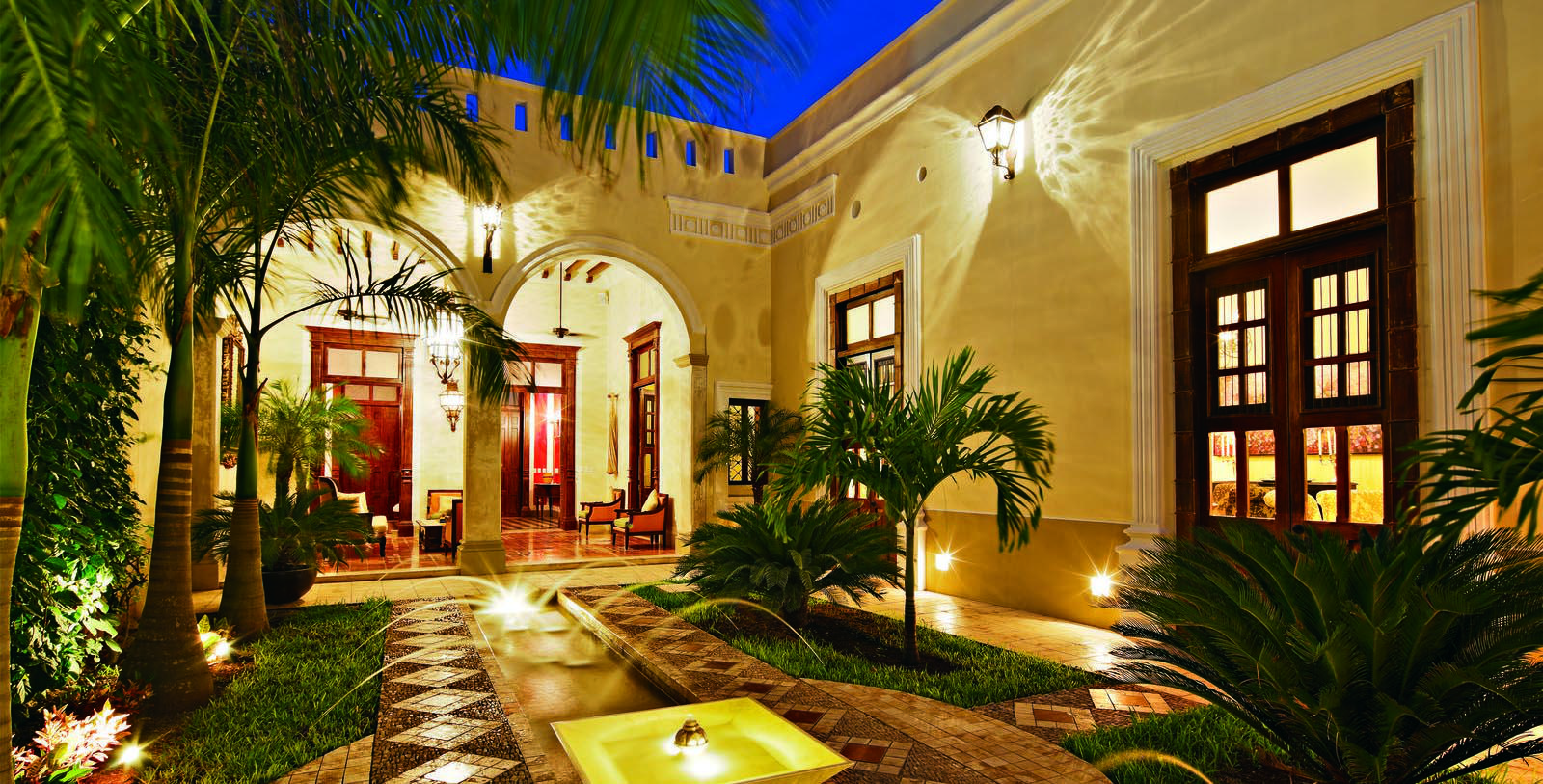 Experience
"
• Experience the Gran Museo del Mundo Maya (Mayan World Museum of Mérida). This world-renowned cultural institution commemorates the rich culture of the Maya through its extensive collection of ancient artifacts.
• Tour the Palacio Cantón. This beautiful Porfirian-style building was originally constructed during the early 20th century for the prominent Cantón Rosado family. It is home to the Museo Regional de Antropología Yucatán, which also covers the history of the Mayan civilization.
• Interact with the exhibitions inside the Museo de la Ciudad de Mérida. The museum is focused on telling the great story of Mérida's past from pre-Columbian times to the present. Few places are better in the whole city to learn of its impressive history. "