Casa Lecanda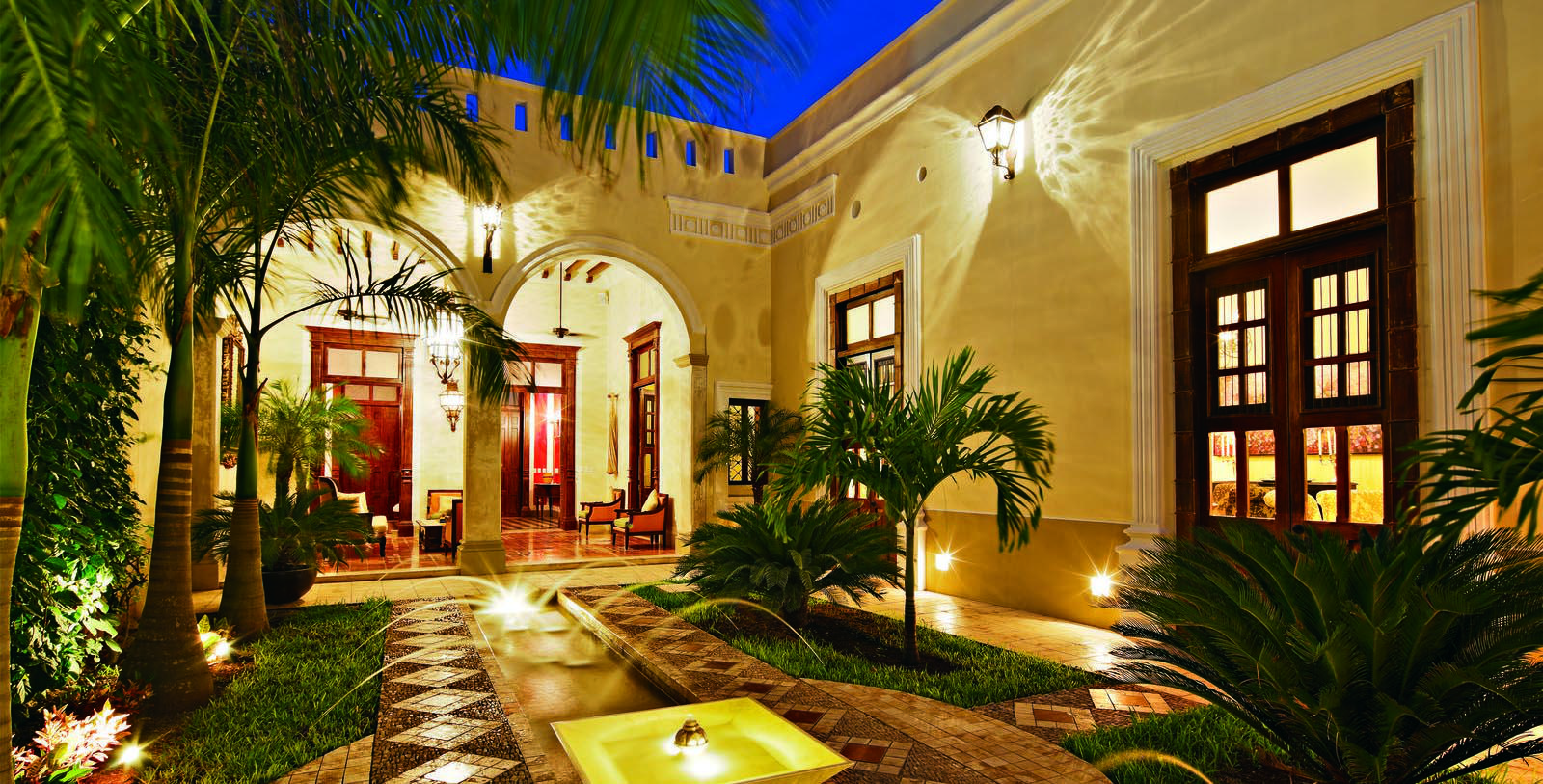 Taste
"
• Savor a delicious local dish called ceviche. Eaten throughout the Yucatán, ceviche consists of raw fish marinated in citrus juice, chilies, cilantro, and chopped onions. Many restaurants in Mérida serve this local delicacy given their proximity to the ocean.
• Taste a salbute or panucho when out exploring Mérida. Salbutes are deep-fried, puffy corn tortillas that are filled with a delectable assortment of meat, onion, and salsa. Panuchos on the other hand are very similar to salbutes, except that their crust is stuffed with refried black beans before it is cooked.
• Delight in some pibil. This amazing meal is made by wrapping rich marinated beef in banana leaves, and then barbequing it over an open fire. An especially popular variant is the "cochinita pibil," which involves using the meat from an entire suckling pig. "