Casa Madonna La Providence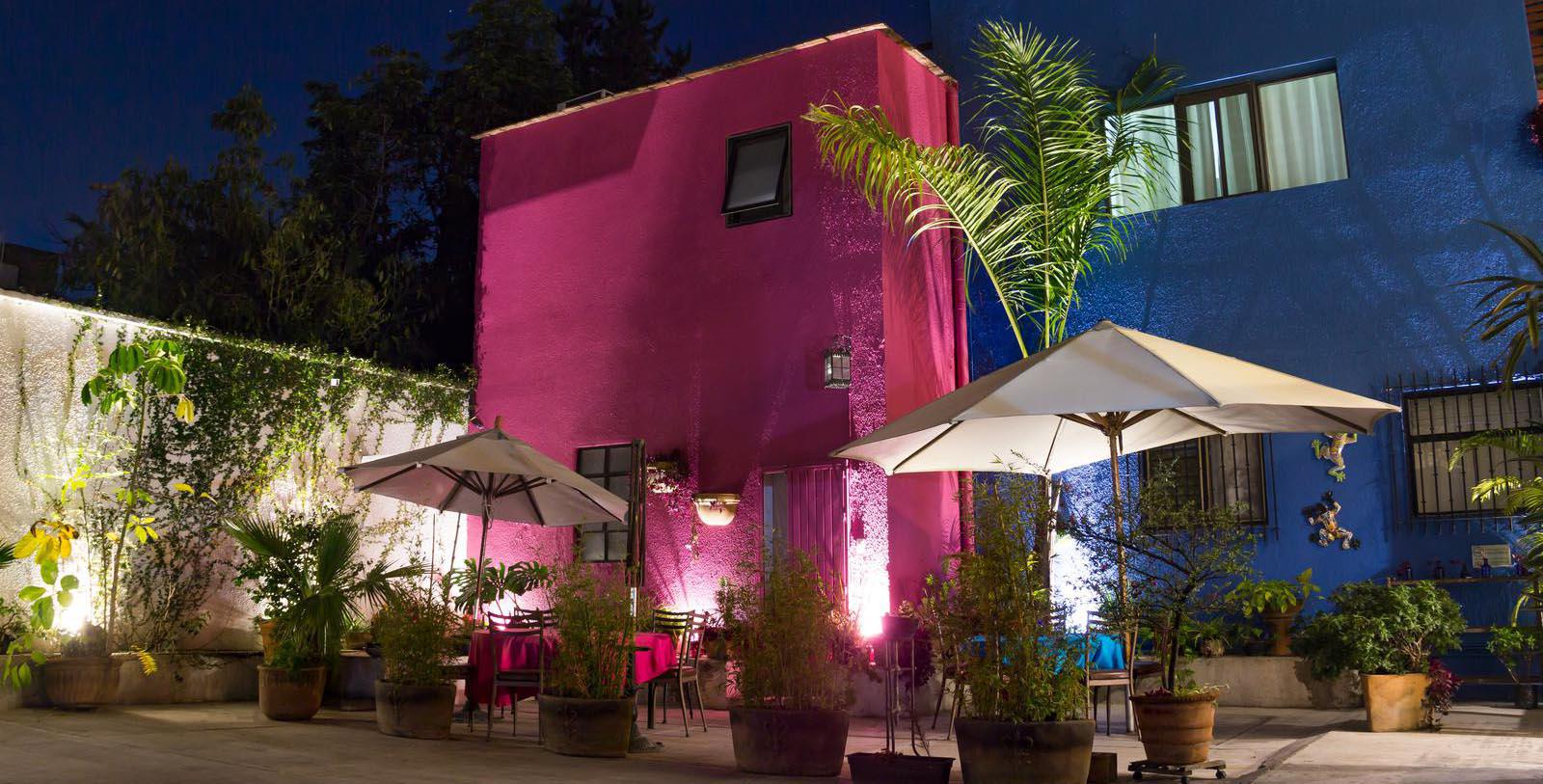 Discover
• Discover the historic architectural aesthetics of this fantastic destination. Designed by the renowned local architect Ignacio Díaz Morales in 1949, the Casa Madonna La Providence is now a landmark in downtown Guadalajara.
• Appreciate the original features of the Casa Madonna La Providence, such as a wealth of English paintings, French antique furniture, and a massive Czech chandelier. Many of the living spaces inside the hotel remain the same as they did when the building first debuted during the mid 20th century.
• Gaze upon the Avenida La Paz just beyond the hotel's front door. Located in the heart of the city's Colonia Americana neighborhood, the Avenida La Paz offers many cultural attractions to experience.