Casa Madonna La Providence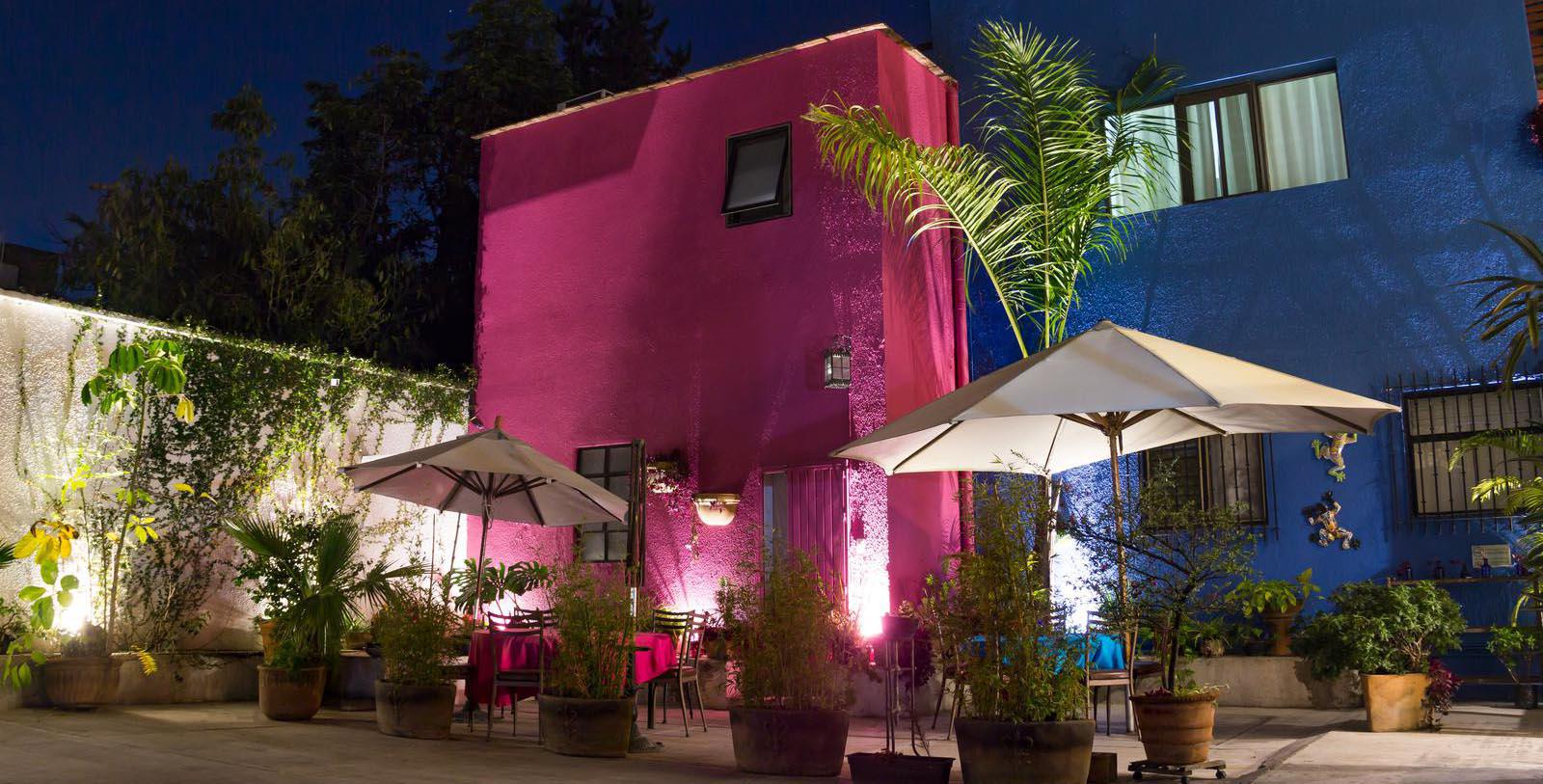 Explore
• Visit the Hospicio Cabañas nearby. Originally founded in the late 18th century, this amazing historic structure was among the largest hospital complexes in the world. The Hospicio Cabañas is now a UNESCO World Heritage Site.
• Travel to the wonderful Plaza de Armas. This historic square dates back to the late 19th century, and is among the most historic in the city. A wealth of historic structures reside near the Plaza de Armas, including the Catedral de Guadalajara.
• Witness the stunning architecture of the Rotonda de los Jaliscienses Ilustres further into town. The monument consists of a circle of 17 stunning Doric columns that honor the legacy of the region's historic patriots.