Casa Madonna La Providence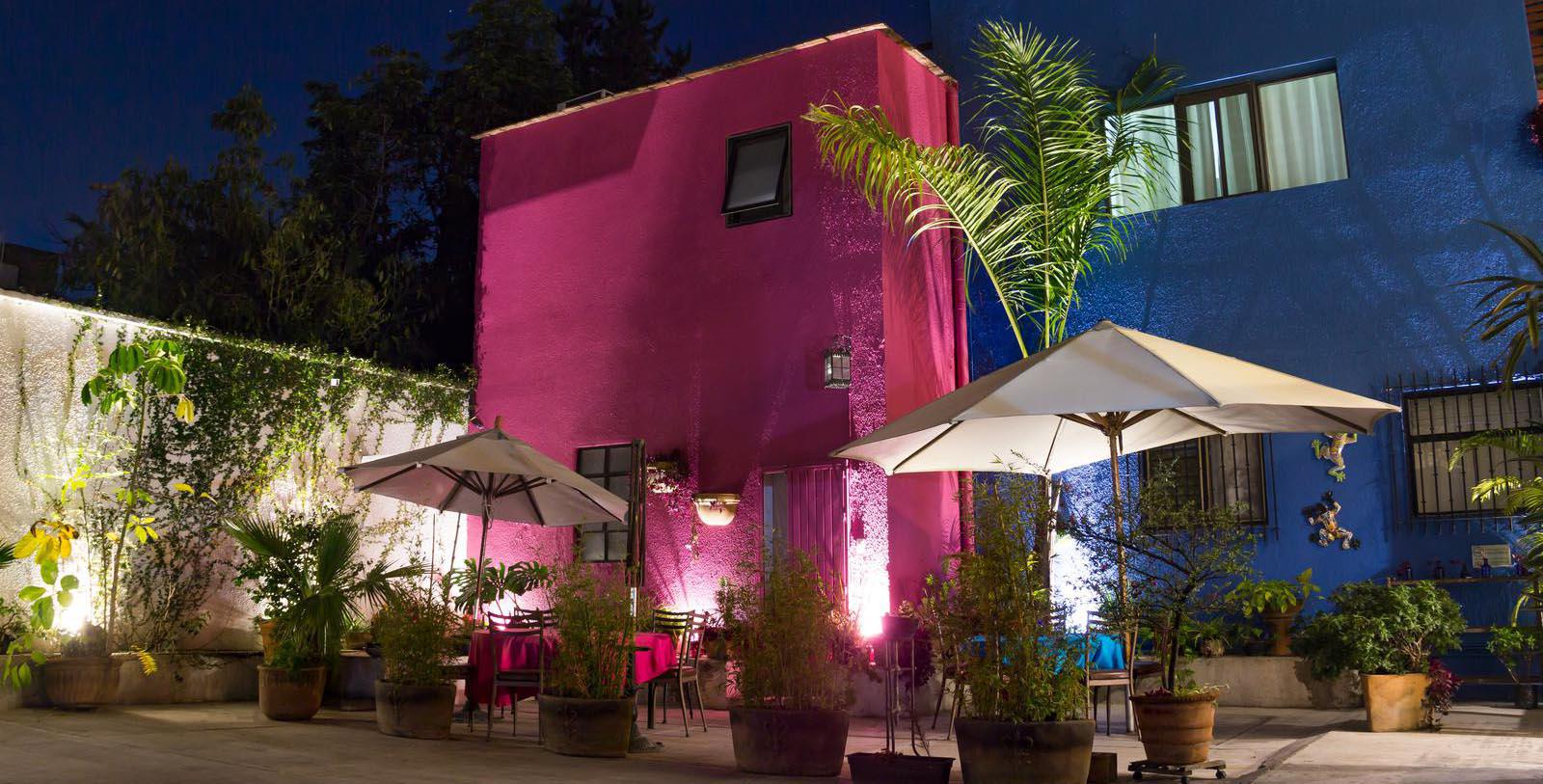 Taste
• Savor some locally distilled tequila nearby. This refreshing Mexican spirit is native to Guadalajara and the surrounding state of Jalisco. Come try some authentic tequila at celebrated venues like La Tequila Cocina de México and Cantina La Fuente.
• Delight in the colorful flavors of a Mexican torta ahogada. A torta ahogada is a delicious sandwich stuffed with marinated pork and a savory salsa made with tomato and chile de arbol. This delectable dish is served throughout the city at such places like the famous Tortas Ahogadas Las Famosas.
• Taste classic birria while out on the town. A spicy mutton stew that harkens back to the 16th century, birria is served all over Guadalajara at restaurants like Birriería Chololo and Birriería Las 9 Esquinas.