Century Old Town Prague - MGallery by Sofitel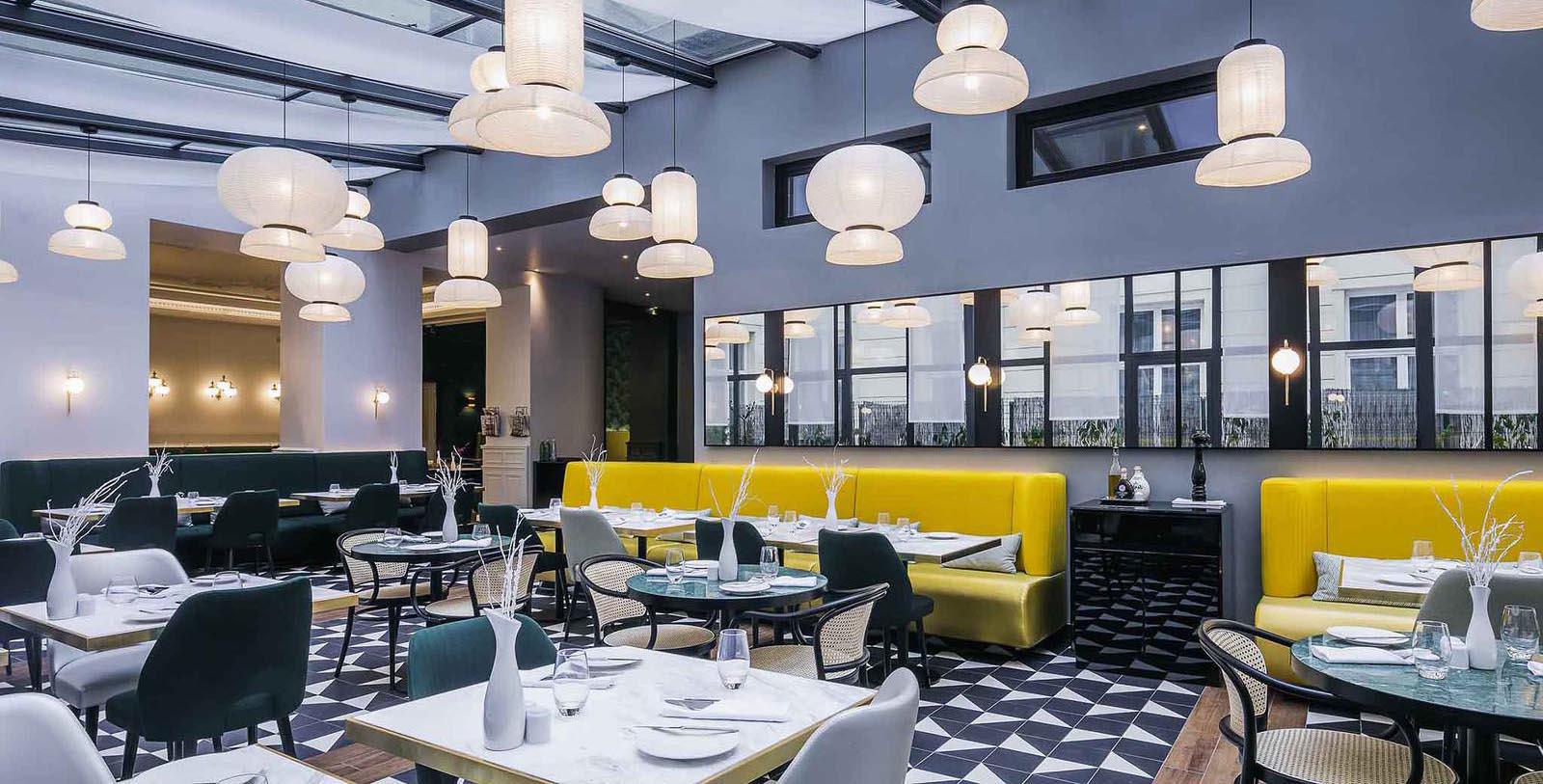 Dining
La Veranda
Featuring a friendly atmosphere and a year-round glass enclosed veranda space, La Veranda restaurant offers the freshest ingredients and internationally styled dishes with a Czech touch. Guests will be able to enjoy peace and tranquility at this city-center restaurant, which was inspired by the 19th century Cubism art movement and Art Deco design. Enjoy a refreshing cocktail, gourmet dishes, and delightful desserts at La Veranda during lunch and dinner.

Lunch: Daily, 12:00 p.m. - 2:30 p.m.
Dinner: Daily: 6:30 p.m. - 10:30 p.m.


Hedgehog Bar
The Hedgehog Bar is beautifully decorated with marble parquet floors, lush velvets, and brass accents in an airy space. Taking its name from the old Czech riddle the "Hedgehog in the Cage," the bar gives visitors an insight into the expansive Czech culture and harks back to the days of Prague's café culture, when intellectuals would gather together. Guests to the Hedgehog Bar should make sure to order the Flying Bicycle, a cocktail served in a cage as a reference to the famed puzzle.

Daily, 10:00 a.m. - 1:00 a.m.