Dalen Hotel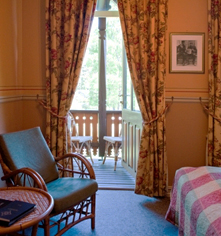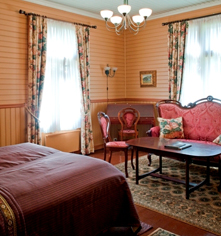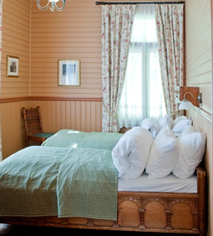 Accommodations
Dalen Hotel has 38 double rooms for guests, including eight with balconies overlooking the garden, one suite, and one family room. Each room has been thoughtfully decorated in heritage colors, patterns, and furniture, and all rooms have luxurious sub-floor heating in the bathrooms.
To create a true oasis for quiet repose, rooms at Dalen Hotel do not have televisions or radios. The hotel is, however, equipped with high-speed wireless internet.
Dalen Hotel, a charter member of Historic Hotels Worldwide since 2012, dates back to 1894.