Domus Renier Boutique Hotel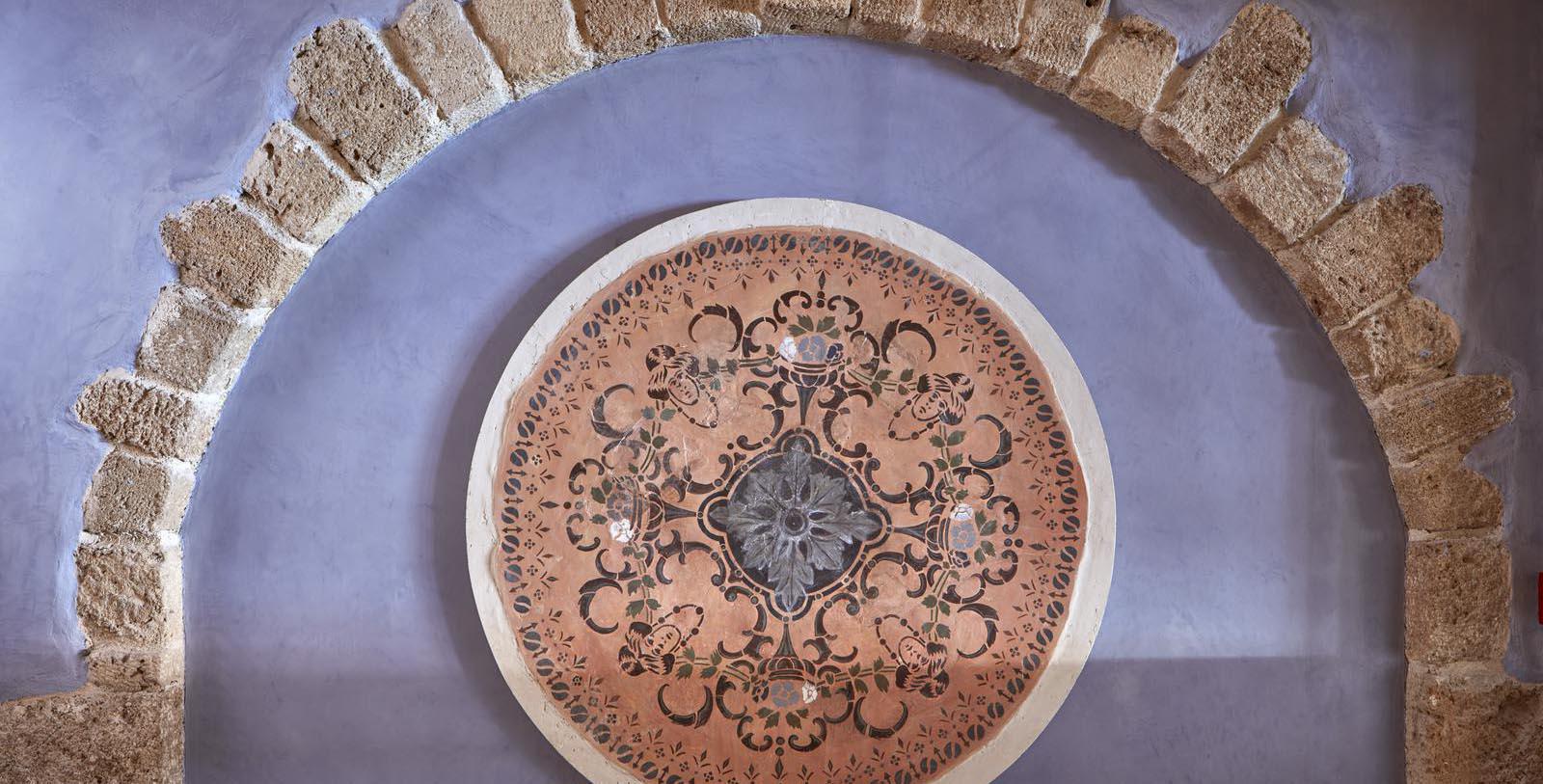 History
Domus Renier Boutique Hotel was constructed during an era marked by global exploration that defined much of the 15th through the 17th centuries.
An architectural masterpiece built as a private residence for a noble family in 1608, the Domus Renier Boutique Hotel opened in 2016. Beautifully restored and renovated, the hotel still retains the classic historical elements that reflect the era in which members of the Renier family lived for several hundred years. The hotel's beautiful seafront location gives guests a glimpse into the city's fabled past, where it served as the first defense against invading armies from the Roman Empire, the Byzantine peninsula, and the Ottoman Empire.
The Dukedom of Crete was given as a fief to ""Dandolo Renier"" in 1207 with an obligation to maintain its own army that would protect them from pirates. The Renier Mansion, part of which is Domus Renier Boutique Hotel, was founded in 1608, as evidenced by the inscription on the impressive entrance arch. In 1644, a year before Chania succumbed to the Turks, only 27 families still possessed titles of Venetian Nobility. The Reniers are the sole descendants from that prestigious group that managed to persevere, retaining their surname to this day. And their namesake residence exists as well, and now serves as the Domus Renier Boutique Hotel. Hotel historians say that, "doges, politicians, diplomats, army commanders, and countesses have lived and died, loved and hated, pulled political strings, and ruled from the rooms of this very townhouse."
The restoration work, signed by both architects Mr. Aristomenis and Mr. Giorgos Varoudakis, started in late 2013 and was completed in June 2016. Mr. Giorgos Chrysochoou took care of the décor of the hotel. Today, the Domus Renier Boutique Hotel is a small luxury hotel of nine guestrooms and suites, which are different from each other in size, furnishings, and bath. Each one of the hotel's accommodations feature the names of key figures that played a part in the establishment of Crete. They cleverly serve as the "room numbers" for these spectacular spaces. Guests can even observe well-preserved period frescoes inside the entrance lounge. The Domus Renier Boutique Hotel is where culture and charm meld together seamlessly within a historical setting, in the city often called the "Venice of the East."