Edgbaston Park Hotel & Conference Centre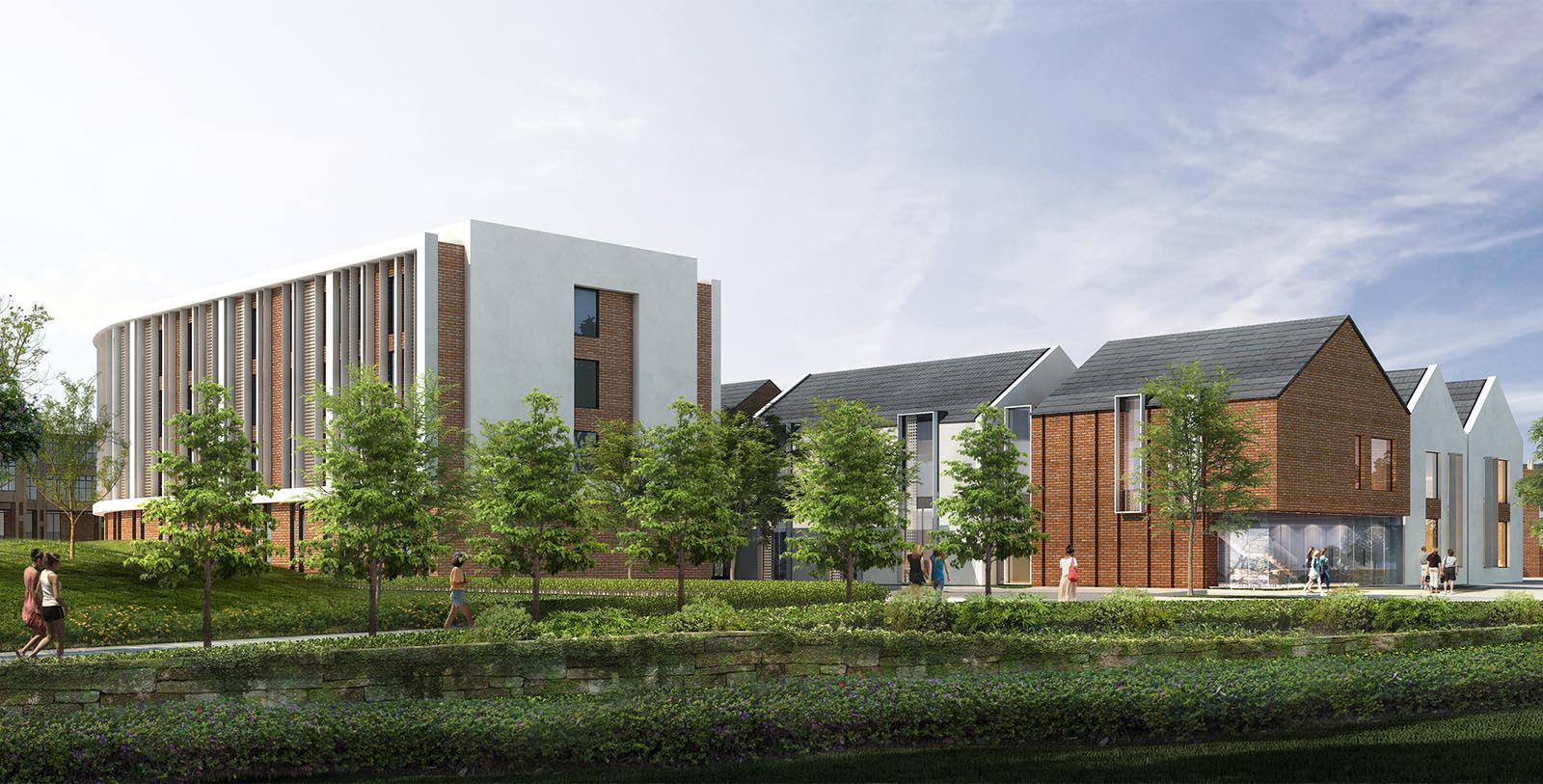 Discover
• Discover the amazing 18th-century architecture of the Edgbaston Park Hotel & Conference Center. The current structure currently sits upon the site of a former manor home that dated back to the Middle Ages.
• Admire both the Garth House and the Hornton Grange, both of which reside right next to this stunning historic hotel. Each structure was originally constructed at the beginning of the 20th century and are an impressive sight to behold. The Garth House is even a Grade-II listed building by Heritage England.
• Stroll through the remarkable campus of University of Birmingham. This world-renowned university first opened its doors in 1900 and is consistently ranked as one of the top schools in the world. The University of Birmingham is home to a number of celebrated cultural institutions, including the Barber Institute of Fine Arts.