Engø Gård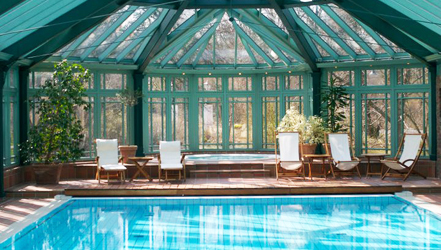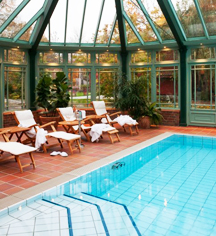 Activities & Events
Built in English conservatory style, the Bathhouse houses a heated swimming pool and whirlpool complimentary for guests.
A private boule and tennis court is available to guests at no extra charge.
Engo Gard can provide guidance and maps to guests interested in exploring the islands, rocks and fields around the surrounding area.