Engø Gård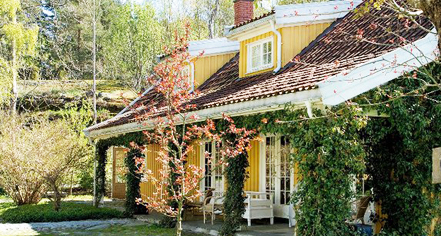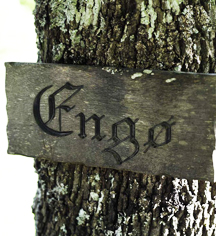 Explore
• Explore the Akerhus Fortress (Akerhus Festning) along the shoreline of Oslo harbor. Constructed by King Haakon V in the late 1290s, the Akerhus Fortress was originally intended to serve as the seat for the Norwegian monarch during the Middle Ages. It is now a military museum that is open to the public.
• Visit The Royal Palace (Det Kongelige Slott). Designed with brilliant Neoclassical features, this spectacular 19th-century palace was built at the behest of King Charles III. It still continues to be the main residence for the Norwegian Royal Family.
• Travel to the Oslo Cathedral (Oslo Domkirke). Originally established in the late 17th century, the Olso Cathedral is the site of numerous events held by the Norwegian Royal Family and the Norwegian Government.