Fairmont Chateau Lake Louise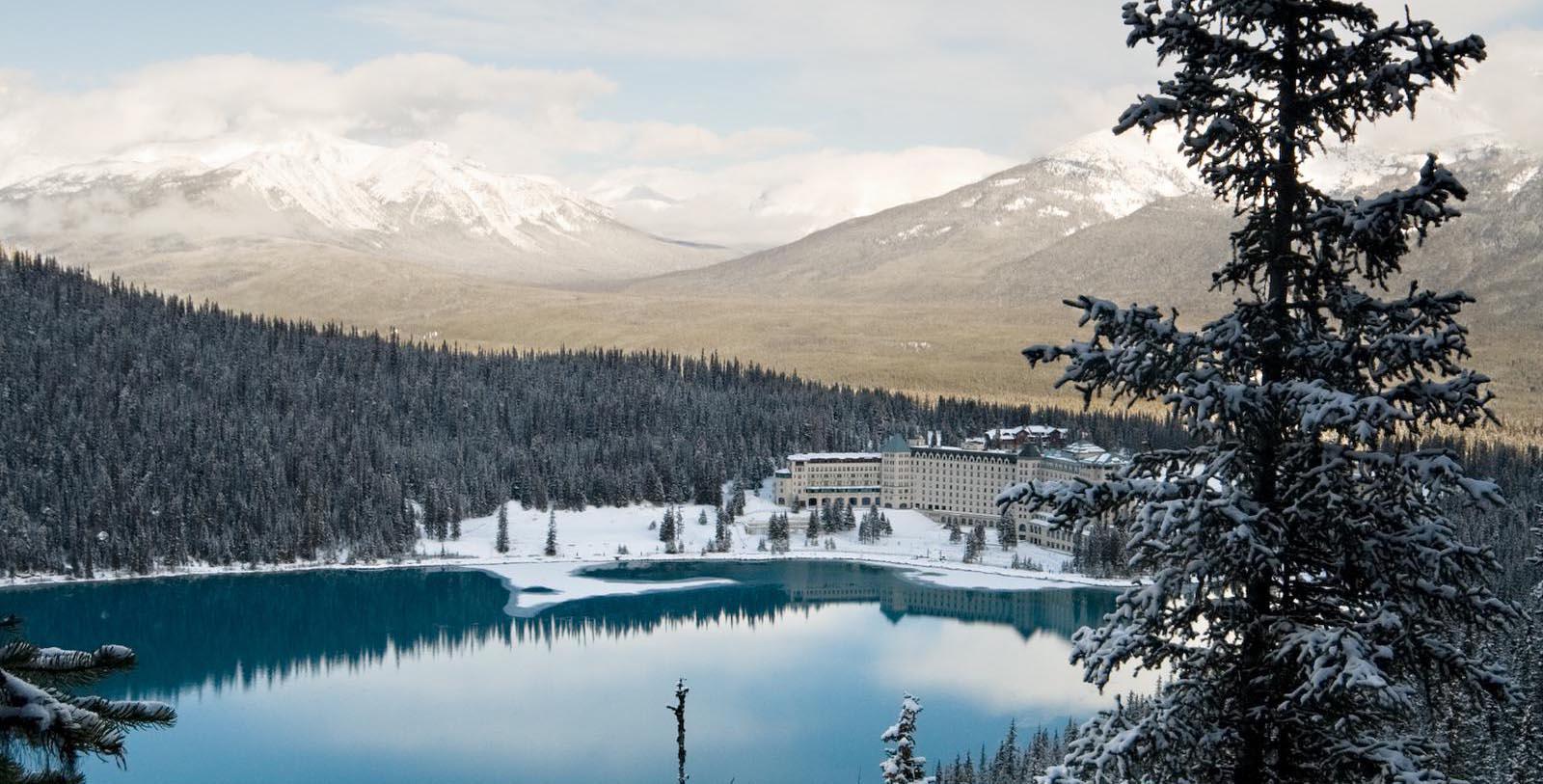 Experience
• Experience the Mountain Heritage Adventures program at the Fairmont Château Lake Louise. This thrilling activity captivates the spectacular alpine heritage of the hotel by offering a variety of hiking tours that go out into Banff National Park. Outdoor enthusiasts of all experience levels can partake in the Mountain Heritage Adventures program.
• Hike up to the Johnston Canyon several miles away along Bow Valley Parkway. This beautiful natural wonder is a popular scenic spot among all kinds of hikers and sightseers. It is particularly known for its majestic waterfalls and deep pools.
• Stroll along Lake Louise just beyond the hotel's front door. An iconic landmark within Banff National Park, this glacial body of water is celebrated throughout the world for its calm, turquoise waters.