Fairmont Château Laurier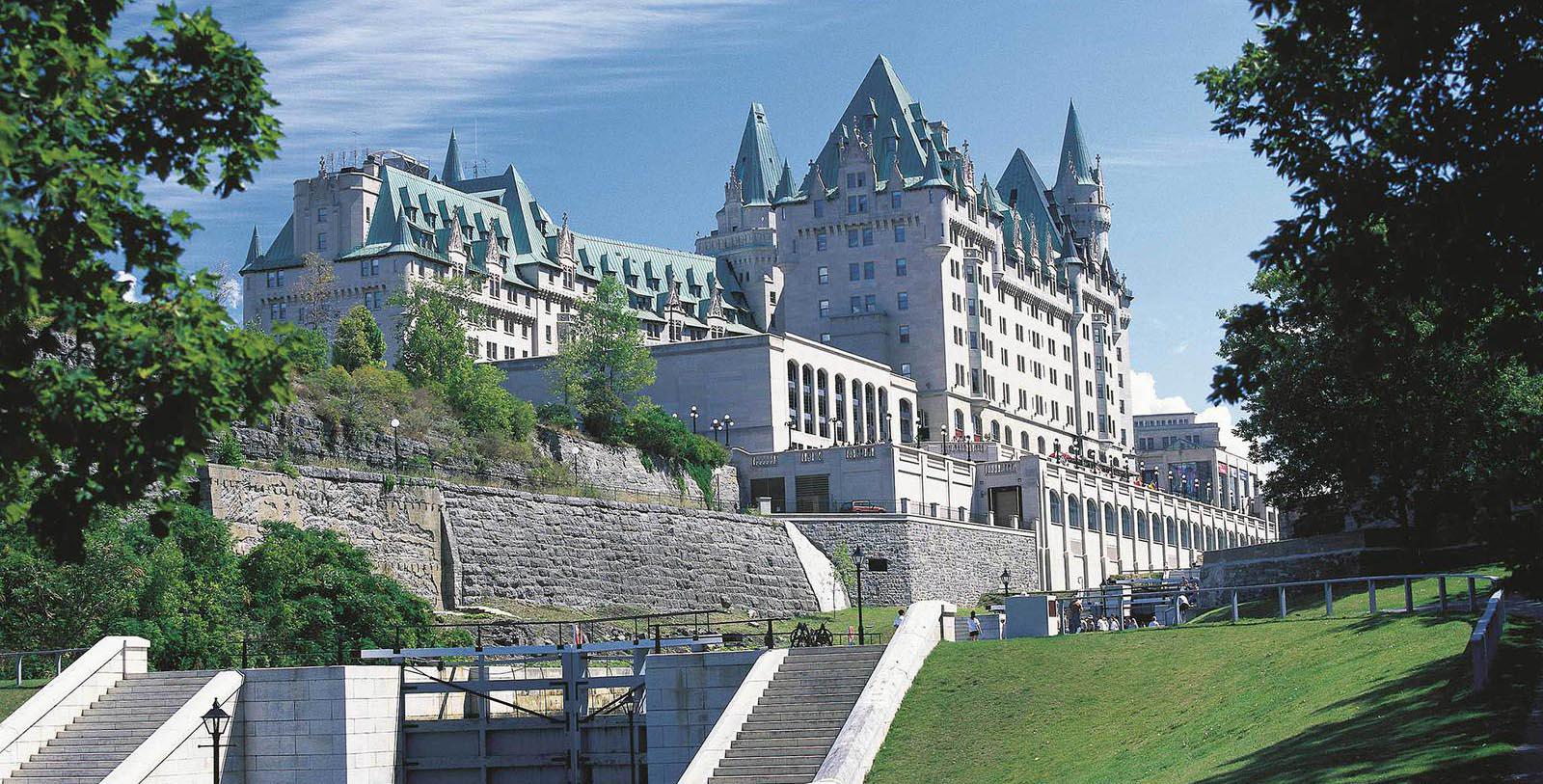 Explore
"
• Explore the Rideau Canal National Historic Site several blocks away. A designated UNESCO World Heritage Site, this remarkable destination was once a 19th-century shipping canal and defensive barrier. The Rideau Canal National Historic Site today features a series of tranquil pathways to enjoy.
• Visit Parliament Hill on the other side of the Rideau Canal. This spectacular location is home to the Parliament of Canada, as well as a number of fascinating sculptures and monuments. The National War Memorial nearby is also a fantastic place to see.
• Travel to the Notre-Dame Cathedral Basilica nearby. Constructed during the first half of the 19th century, this magnificent historical church features an amazing blend of Neoclassical and Gothic Revival-style architecture. The Notre-Dame Cathedral Basilica is now a National Historic Site of Canada. "