Fairmont Hotel Macdonald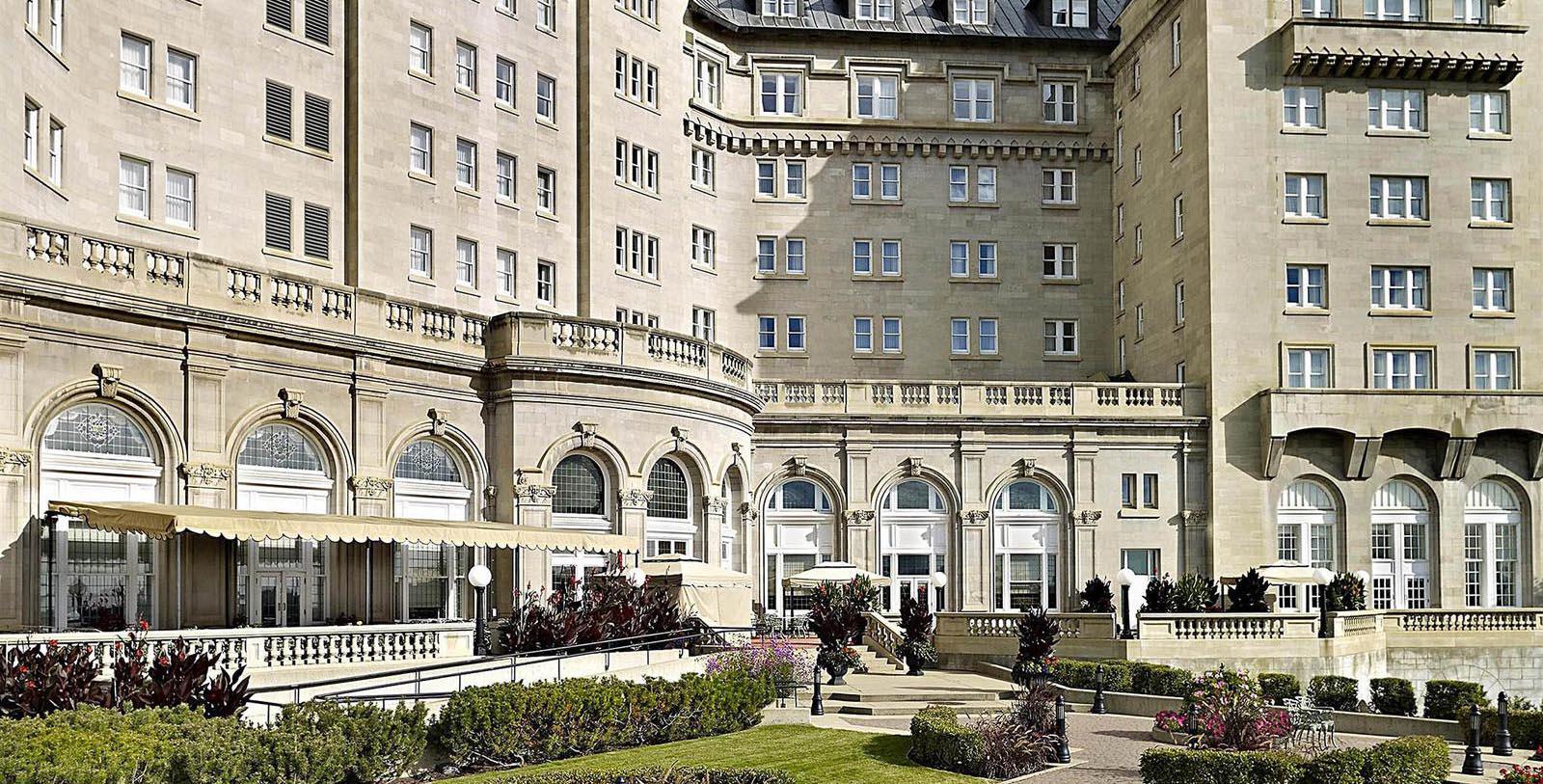 Taste
• Taste some internationally renowned Alberta beef. Alberta beef is celebrated the world over for its rich taste and consistent quality. No trip to Western Canada is ever complete without feasting upon this culinary delicacy.
• Savor a local favorite known as green onion cakes. This spectacular dish consists of a delicious flatbread that is typically served with sambal oelek pepper sauce. A food native to China and Vietnam, green onion cakes are beloved all over Edmonton today.
• Enjoy an iconic cocktail called a Caesar. This delightful concoction is similar to a Bloody Mary, except that it includes a mixture of tomato juice and clam broth into its mixture. Taste a Caesar at such renowned dining establishments like Tavern on Whyte.