Fairmont Hotel Vancouver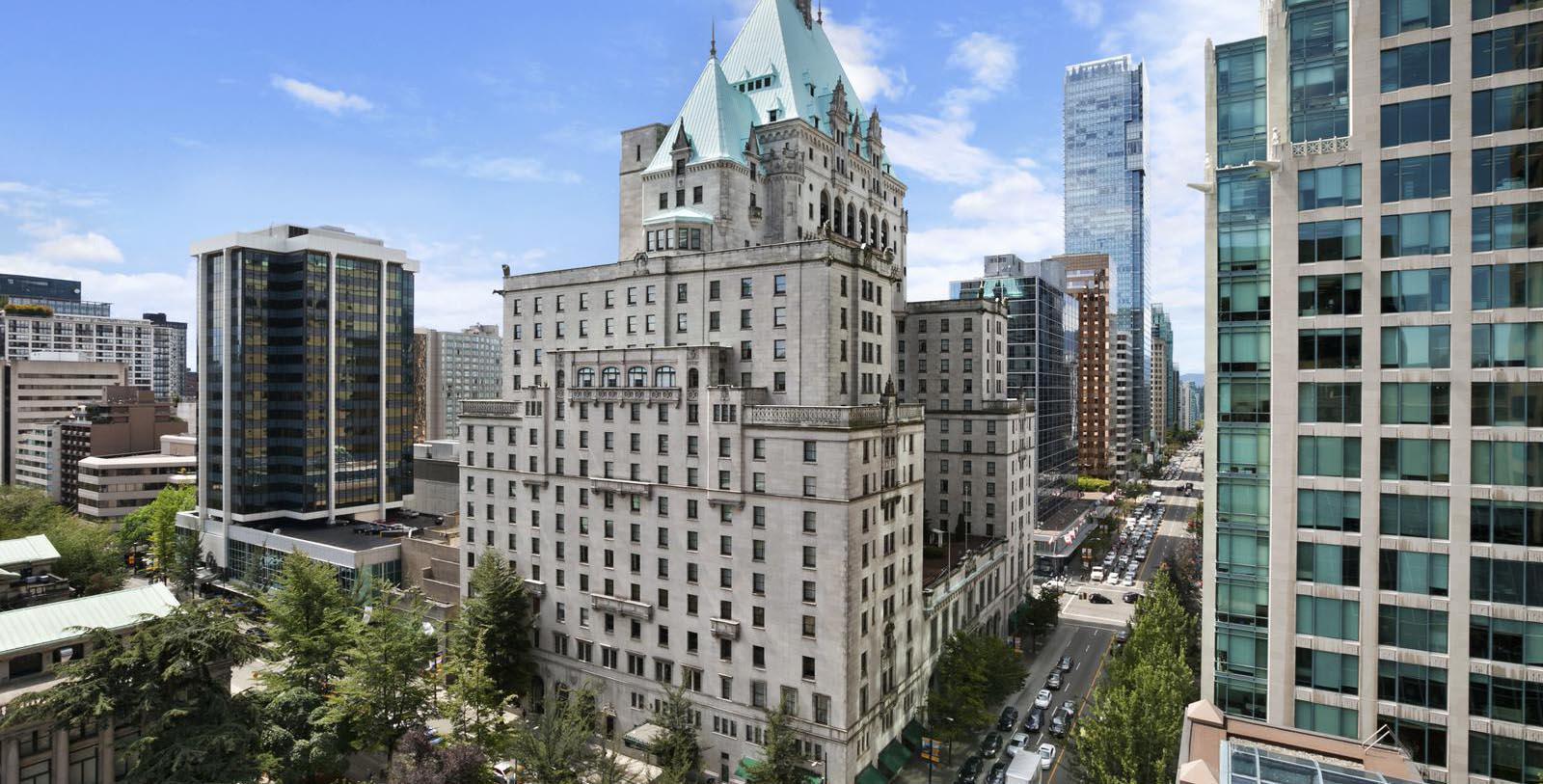 Taste
• Savor the outstanding flavors of Vancouver's Granville Island Public Market. No trip to Vancouver is ever complete without a trip to the Granville Island Public Market. This marvelous indoor market is replete with many artisan food vendors who sell everything from fresh seafood to locally sourced cheeses.
• Delight in some fantastic sushi when out exploring Vancouver. Home to over 600 sushi restaurants, this magnificent city is hailed the world over for its unique take on this classic Japanese dish. Come try some local sushi at such places like Minami, Tojo's Restaurant, and Miku Vancouver.
• Enjoy a wonderful cup of coffee at any one of Vancouver's famous cafés. Like its neighbor Seattle to the south, Vancouver has entertained a vibrant coffee culture for decades. The city is host to many famous coffee shops as such, including Nemesis Coffee, Aubade Coffee, and Pallet Coffee Roasters.