Fairmont The Queen Elizabeth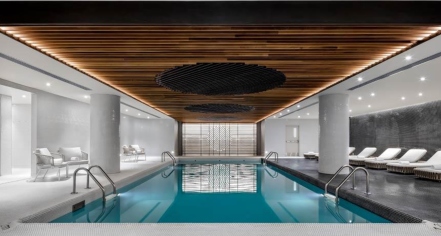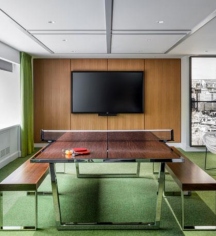 Local Attractions
Fairmont The Queen Elizabeth's location in the city of Montreal means that year-round entertainment is always nearby. Montreal is home to internationally recognized festivals, nightlife, and a myriad of outdoor wonders. Explore this vibrant city and discover its many charms.
The Underground City
Officially known as RESO, this massive network of offices, convention halls, universities, and retail spaces is at the heart of downtown Montreal. Since the original connection to the Underground City is in the basement of The Queen Elizabeth, guests are encouraged to go explore this subterranean wonder.
Notre-Dame Basilica
Built in 1656, the Notre-Dame Basilica is Montreal's oldest Catholic Church. Come admire the intricate interior of this old landmark, and learn the history of the city as captured in the beautiful stained-glass windows.
Mount Royal Park
The largest greenspace of Montreal, this park dates back to 1876. It is full of trails for walking, hiking, and biking. And for winter sports enthusiasts, snowshoeing and cross-country skiing occur at the park, as well. Designed by the great Fredrick Law Olmstead, Mount Royal Park is a haven of nature in the bustling city.
Old Montreal
The historic district of Montreal, with its elegant, Parisian style, is home to a variety of boutique restaurants, lovely cobblestone roads, and fascinating museums. Wander these streets and discover the treasures hiding within Old Montreal.
Montreal Museum of Fine Arts
View a wide selection of art from around the world at this acclaimed art museum. From the canvases of early Canadian painters to one of the largest collections of pre-Columbian art in Canada, visitors will have plenty to explore at the Montreal Museum of Fine Arts.