Fossheim Turisthotell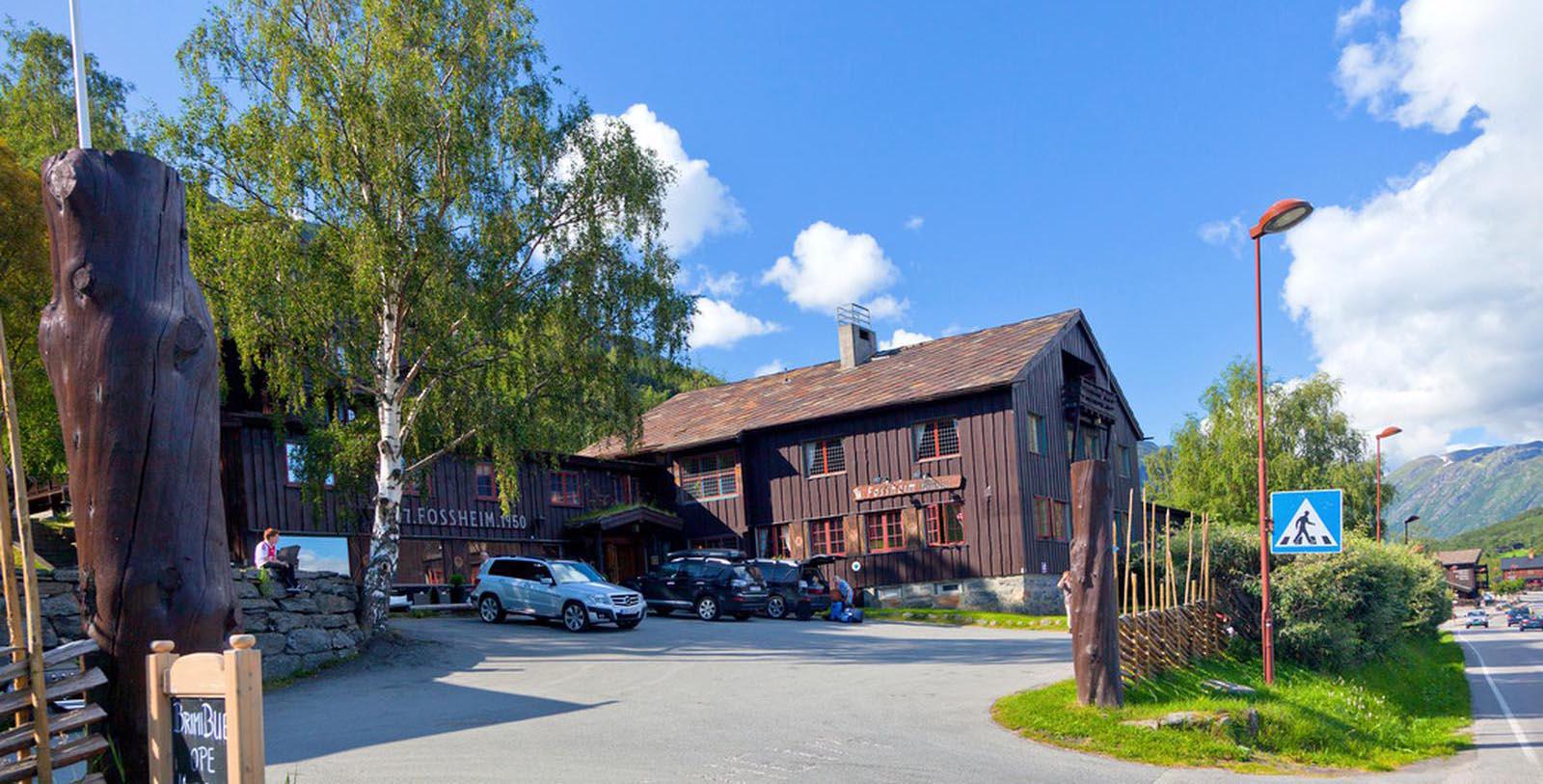 Explore
• Explore The Art Nouveau Town (Jugendstilbyen Ålesund). Fifty talented Norwegian architects constructed these distinctive stone buildings between a period of 1904 and 1907. Few other places are as interesting in all of Norway that these intriguing Art Nouveau-style structures.
• Visit the Jugendstilsenteret. Located within a historic pharmacy that dates to 1907, the Jugendstilsenteret features a variety of temporary exhibits that cover the history of the Art Nouveau movement.
• Travel to the Nidaros Cathedral (Nidaros Domkirke) in nearby Trondheim. Originally constructed during the 11th century, this iconic historic structure features some of the best Gothic-style architecture in Norway.