Gamla Værket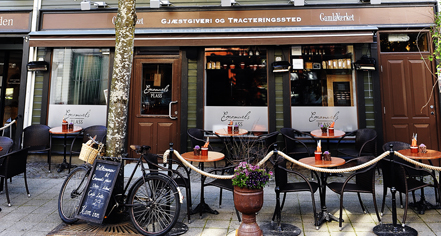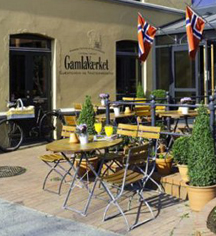 Accommodations
GamlaVærket Hotel offers visitors 28 unique guestrooms, each honoring the history of the property and culture with antique furnishings and decoration. All of the romantic-style guestrooms are individually appointed, some with minimalist décor while others are adorned with charming historic furniture. Each classic accommodation provides guests with an exclusive yet nostalgic experience.
Bridal Suite
Ornate hand-painted decorations enhance the bridal suite overlooking the popular Long Street. The high-ceilings, a large four-poster bed, and a bath equipped with a Jacuzzi create an elegant experience for guests wanting a little more luxury.
Gamla Værket, a charter member of Historic Hotels Worldwide since 2011, dates back to 1793.
All rooms include:
Complimentary breakfast
Telephone
Wireless Internet
Air conditioning
Television
Tiled bathroom
All rooms are non smoking rooms.