Gamla Værket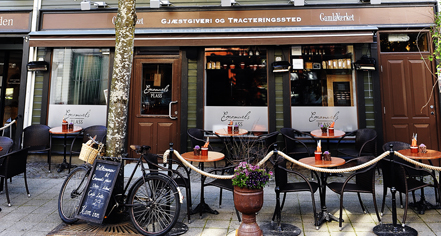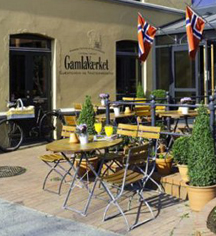 Activities & Events
Lysefjord
At 40 kilometers in length and up to 422 meters deep, this popular fjord was created by a glacier over 10,000 years ago. The famous plateau of Pupit Rock is among the highlights of this coveted destination. Guests can explore the depths of this natural wonder, only an hour car ride away from GamlaVærket Hotel.
Cultural and Art Centers
Though Sandnes is a town with modern luxuries, its history is well documented and celebrated throughout the city's cultural offerings.
Beaches
The dozens of beaches that stretch along the Jæren coast are just a 20-minute car ride away from Sandnes. Surfers and swimmers alike flock to Jæren waters to enjoy their summers. Water sport enthusiasts and beachcombers alike will appreciate the beauty and diversity of a trip to the coast.