Gamla Værket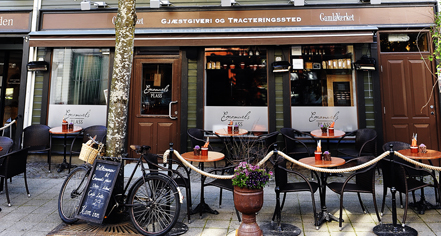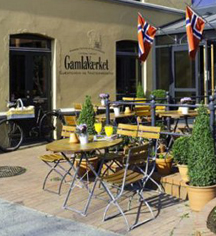 Meetings & Groups
No matter the size or function, GamlaVærket is the perfect location for group meetings. The property has several conference rooms to satisfy any function.
Guild Hall
At an 80 person capacity, the Guild Hall is a great conference room to accommodate medium to large parties.
Guest Living Room
GamlaVærket's most popular meeting room that seats 40 guests.
Boardroom 1
Perfectly sized for small groups of 16 people or less.
Boardroom 2
With space for 12 people, this boardroom can facilitate small groups. This room includes a 50" flat panel for computer connection.
5 Floor
This new meeting room on the GamlaVærket property has a private veranda with amazing views of the Sandnes. This room can accommodate up to 35 people.
Drying Loft
An informal yet intimate space for small events up to 12 people.