Gran Hotel Son Net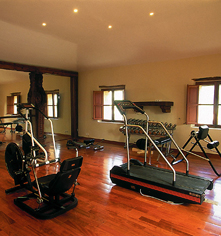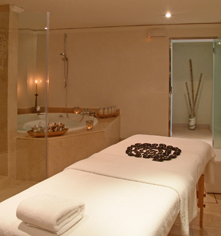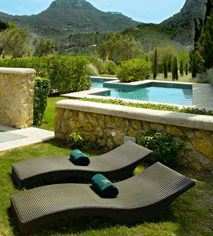 Activities & Events
In this serene area of Puigpunyent, quiet country lanes meander through a serene nature preserve, and the pristine beaches mesmerize with their calming waters and gentle breezes. Here, travelers find a golden world ready for exploration that is filled with soft moments and grand adventures.
Gran Hotel Son Net's professional guides offer personalized excursions to Palma, Valldemossa, and other lesser known island landmarks, including the unique art collection at the home of Yannick and Ben Jacober.
Bicyclists of all levels uncover a world of adventure that awaits in the tranquil countryside, losing themselves into days of old, and premium-quality aluminum and carbon road bicycles are available for hire at the hotel. An ideal haven with its cultural routes and nearby attractions, this area is a hiker's paradise; the majestic Tramuntana mountain range rises in the horizon and countless trails zigzag through the harmonious landscape.
The colorful fish and stunning azure waters of nearby Puerto Portals, the premier yachting port in Spain, are an underwater jewel of the Mediterranean. Scuba divers venture here for the meticulous harbor, clear waters, and the best secluded coves and beaches.