Gran Hotel Son Net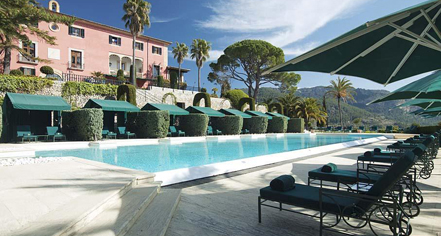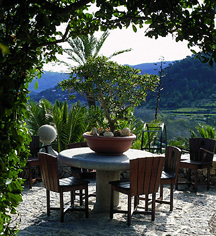 Local Attractions
Palma de Mallorca
Palma de Mallorca is a historic city that is steeped in rich history, secret courtyards, and treasured buildings. It is the capital of the Spanish Balearic Islands and holds the treasures of history with the Gothic-inspired masterpiece Cathedral de La Seu, the Bellver Castle that sits majestically on the mountain overlooking Palma City, and the Alumdaina Royal Palace that was once home to the kings and queens of Mallorca.
Valldermossa
The picturesque village of Valldermossa can be found in the terraced valleys of the Serra de Tramuntan mountains. Old cobbled streets lined with houses that date back to the early 17th century guide guests to the Carthusian Monastery where the Polish composer, Frederick Chopin, and the French writer, George Sands, lived in 1838.
Drach Caves
Porto Cristo's charm as a small fishing village opens the door to the breathtaking Drach Caves that lie below the village's surface. Explorers carefully wind their way through the Black Cave, White Cave, and the Cave of Salvatore, awed by the ancient stalagmites that hang from the vaulted natural ceilings of the cave.