Gran Real Yucatan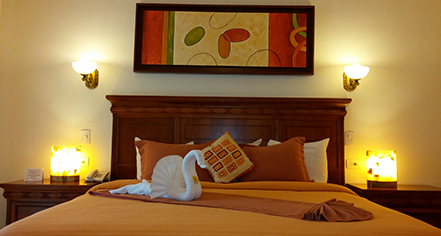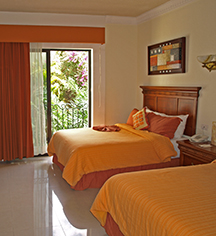 Accommodations
When traveling to the Yucatan region, a variety of accommodation styles are available during a stay at Gran Real Yucatan. Solo travelers, couples, and family and friend groups alike will rejoice in the multitude of offerings made available to them, with 73 accommodations in total. Each guestroom, outfitted in contemporary styles, affords visitors with a plethora of deluxe amenities, ensuring that their stay boasts the utmost of luxury touches.

Accommodations at Gran Real Yucatan:

Gran Real Yucatan, a charter member of Historic Hotels Worldwide since 2015, dates back to the 19th century.