Grand Hotel des Sablettes Plage, Curio Collection by Hilton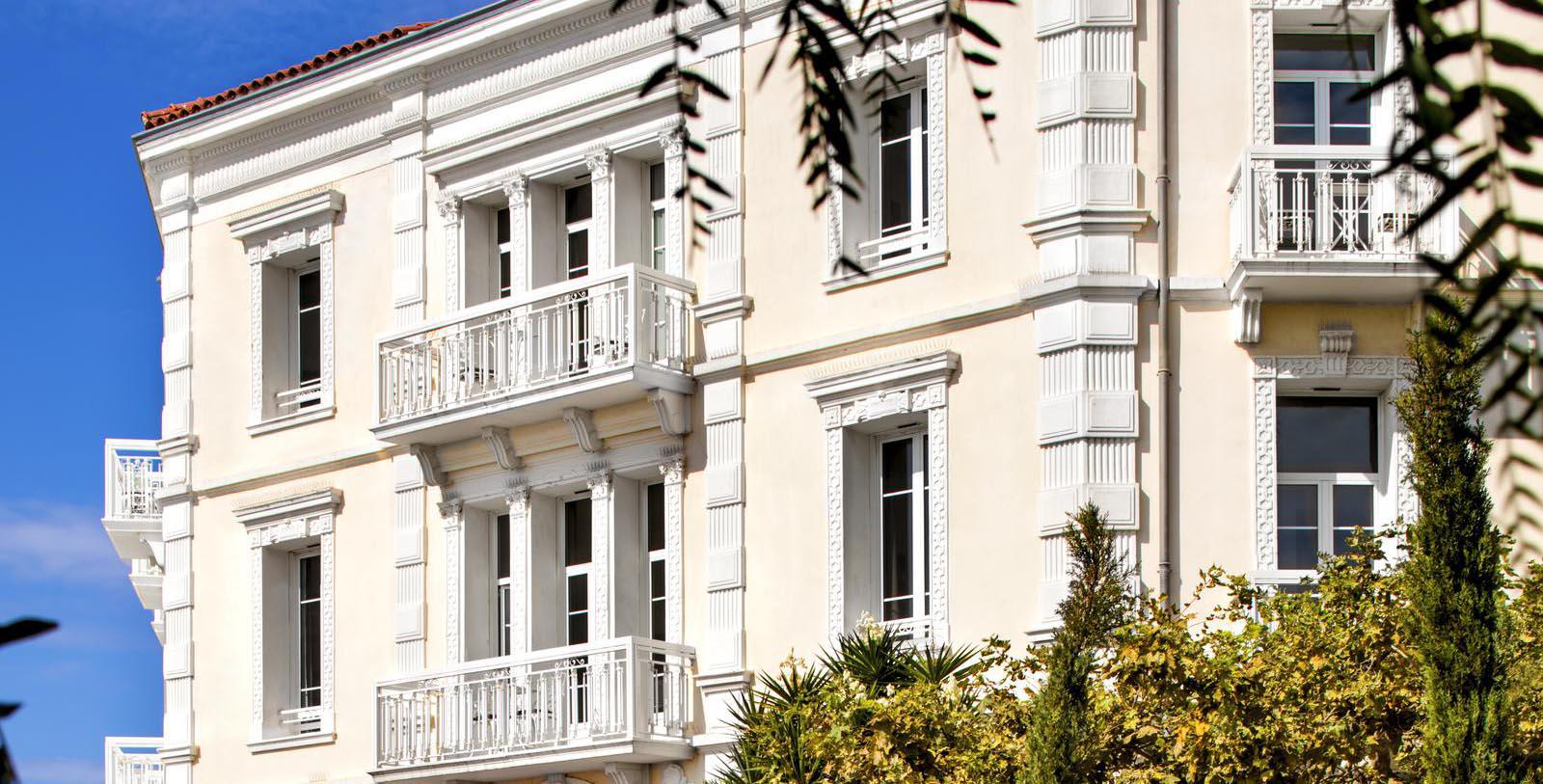 Discover
• Discover the outstanding structural features of the Grand Hotel des Sablettes Plage, Curio Collection by Hilton. Designed by the famed architect Marius Michel, this celebrated historic hotel is a brilliant example of Belle Époque architecture.
• Admire the inherent natural beauty of the nearby Parc Braudel. Named after the famed French historian Fernand Braudel, this wonderful public park features over 300 different varieties of Mediterranean plants.
• Stroll along Plage des Sablettes. Easily accessible from the hotel, the beautiful sands of this lovely beach meet the crystal-clear waters of the Mediterranean Sea. Whether swimming, surfing, or simply enjoying the view, visitors to Plage des Sablettes will not be disappointed.