Grand Hotel Kempinski High Tatras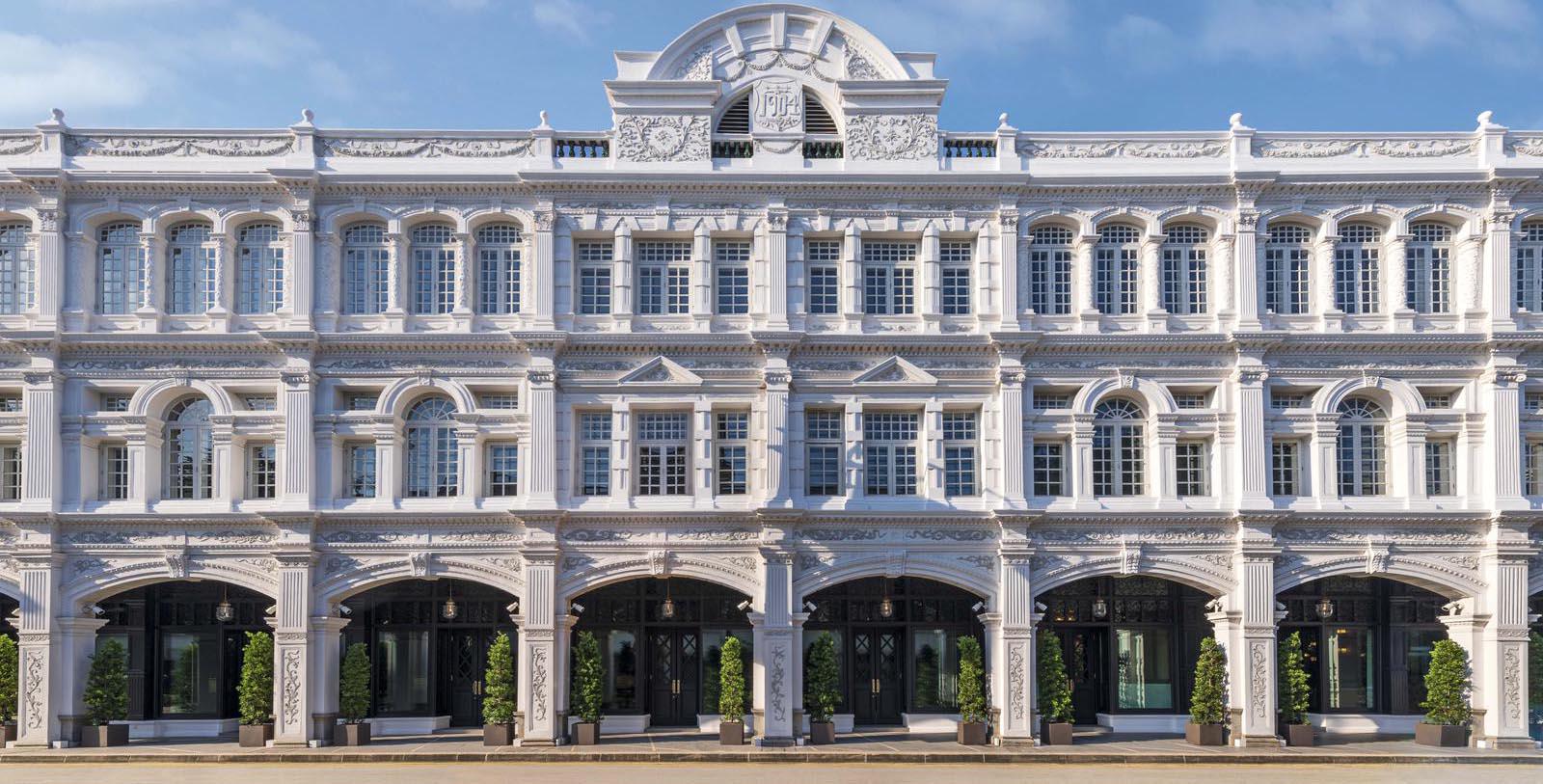 Explore
• Explore Spiš Castle, a UNESCO World Heritage Site that is one of the largest medieval castle in Central Europe. Wander the castle grounds and admire the artifacts uncovered during the extensive archaeological research at this site.
• Explore Spišská Kapitula, an exceptionally well-preserved ecclesiastical town that overlooks Spiš Castle. This medieval town is enclosed by a wall and encompasses a single street and St. Martin's Cathedral, one of the largest and most interesting Romanesque monuments in Slovakia.
• Explore the Belianska Cave, the largest cave in the Tatras and the only cave that is open to the public. This prehistoric cave was discovered in the 18th century and opened to the public in 1884, and concerts were held in the Music Hall because of its great acoustic conditions.