Grand Hotel Kempinski High Tatras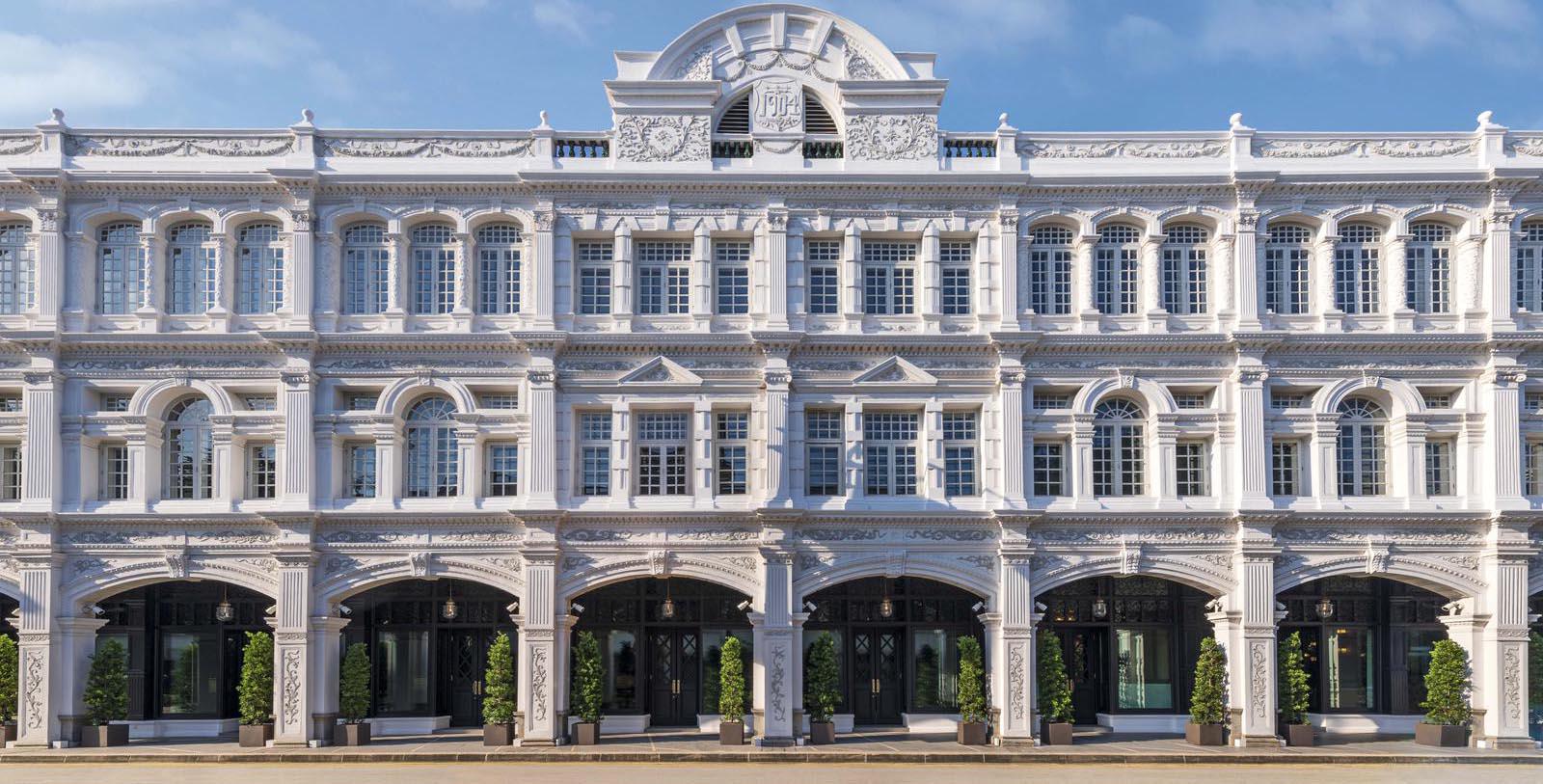 Taste
• Taste authentic Slovak cuisine in the Grand Restaurant, the signature restaurant of the Grand Hotel Kempinski High Tatras. This beautifully restored historic restaurant contains a sumptuously furnished dining room that features a fireplace and offers spectacular mountain views through its large windows.
• Enjoy the finest private dining in the exclusive View Tower, which offers the best views of the High Tatras from this historic hotel. The panoramic View Tower offers an all-encompassing view of the High Tatras.
• Savor a cup of coffee at Café Dedo. Located on the top of Lomnický štít, the second-highest peak in Slovakia, enjoy unparalleled panoramic views while sipping on a signature coffee.