Grand Hôtel La Cloche Dijon - MGallery by Sofitel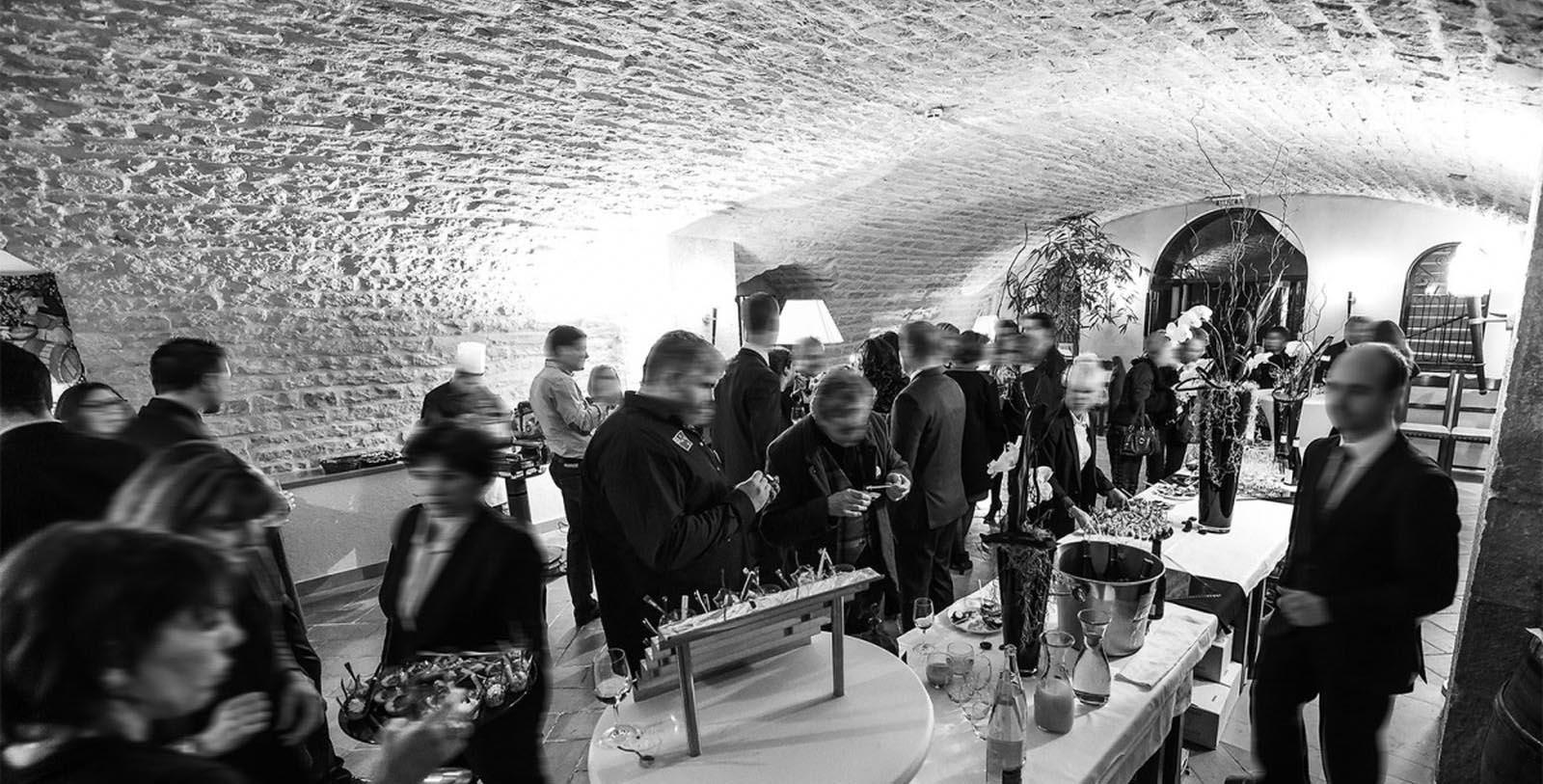 History
Grand Hôtel La Cloche Dijon - MGallery by Sofitel was constructed during the historic reign of the United Kingdom's famed Queen Victoria, who sat on the British throne from 1837 to 1901.
The structure that constitutes the Grand Hôtel La Cloche has been as an iconic symbol in the center of Dijon for the better part of seven centuries. Sources from the 15th century first reference the location, identifying it as the "ostelerie de la Cloiche." However, the site did not become a hotel until the 1790s, when locals began referring to it as the "Hotel de Condé" in honor of the Prince de Condé. The hotel underwent another name change shortly thereafter, becoming the "Bell Hotel" during the French Revolution in an attempt to strip it of its royal affiliations.
In 1881, however, an enterprising hotelier named Edmond Goisset came to own the hotel. He decided to significantly overhaul the building's appearance, initiating a series of extensive renovations with the help of a talented architect named Louis Belin. When the project ended some three years later, Goisset's new hotel amazed all who saw it. Its remarkable golden bell accents, spacious lounge area, and marvelous dining-room chandeliers won over countless patrons. The hotel underwent additional construction work over the next thirty years, in which it received a new massive wing and several ornate skylights.
World War II marked the beginning of the hotel's slow, somber decline, however. With the Fall of France in the summer of 1940, the German Army used the building as the shelter for one of its garrisons in Dijon. Their presence greatly harmed the hotel, as it was left in shambles once the Germans retreated back across the Rhine. Even after undergoing a serious facelift at the war's conclusion, the hotel's clientele never returned in earnest. The development of the A6 motorway near the area was the final nail in its coffin. In 1973, the hotel closed its doors for the final time. Its staff even had to auction off all of its furniture the following year. And had it not been for the desperate pleas of several local businesspeople, the building would have been demolished, too.
Fortunately, enterprising hoteliers resurrected the site during the 1980s. They successfully reopened the building as the "Hotel La Cloche" to great acclaim. Around a decade later, the hotel joined the prestigious Sofitel brand, eventually joining its MGallery collection in 2013. Yet, the building would experience one more major transformation. Soon after its transition into the MGallery family, Sofitel subjected the entire structure to a massive renovation. Taking two years to complete, the location was reborn as the luxurious "Grand Hôtel La Cloche." Today, the Grand Hôtel La Cloche continues on its storied legacy of providing world-class hospitality.