Grand Terminus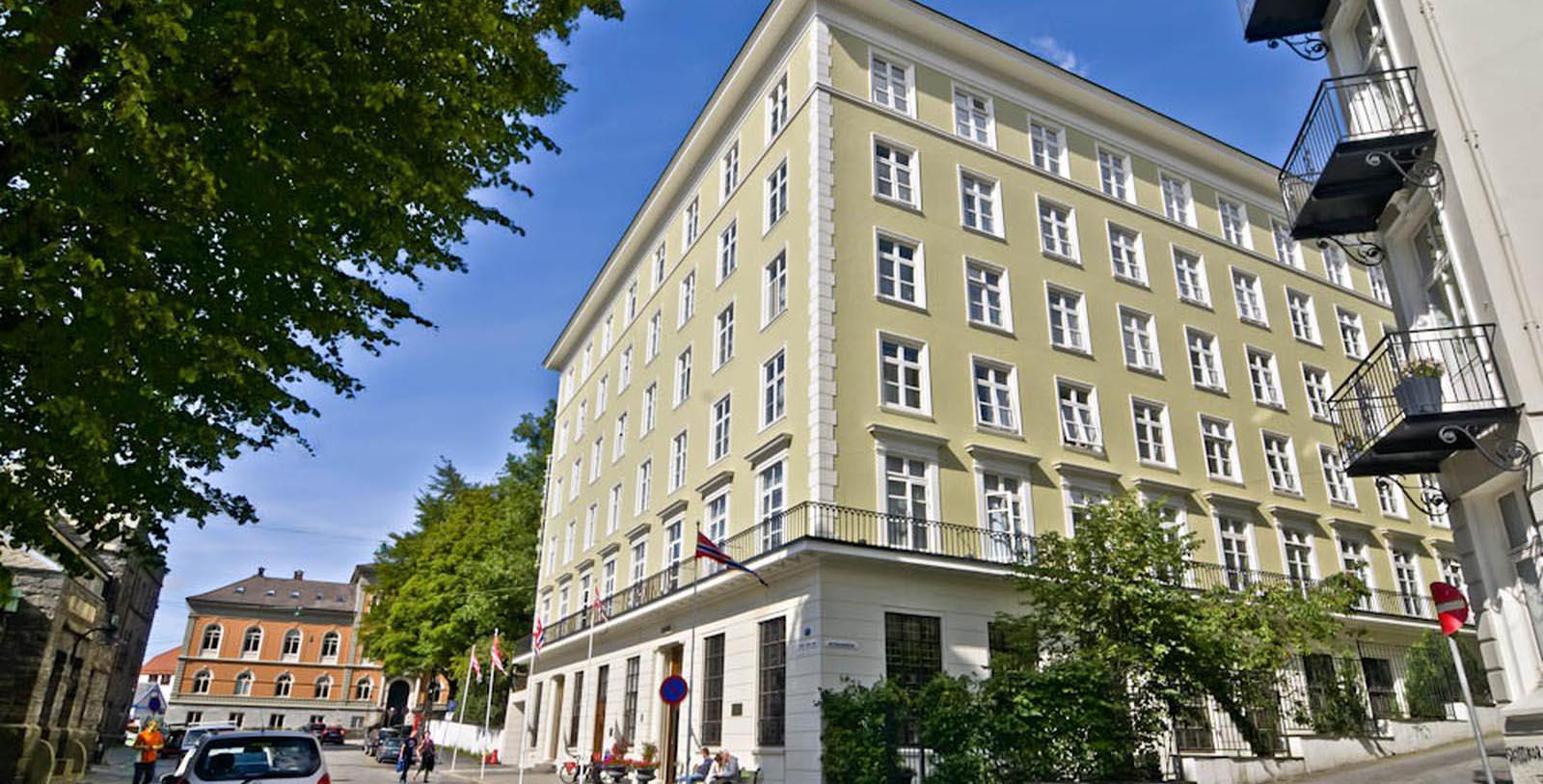 Explore
• Explore the historic Bryggen in the heart of Bergen. A medieval wharf, this stunning historic destination is celebrated throughout the world for its unique series of historic wooden boat houses. The Bryggen today is designated as a UNESCO World Heritage Site.
• Visit the historic Bergenhus Fortress (Bergenhus Festningen). The impressive Bergenhus Fortress has overlooked the city's majestic harbor since the late 16th century. Today, it houses a military museum that chronicles the local history of World War II.
• Travel to the Bergen Cathedral (Bergen Domkirke). Known for its stunning arched stained-glass windows and organ loft, this historic landmark has been an active place of worship since the 12th century.