Hilton Milwaukee City Center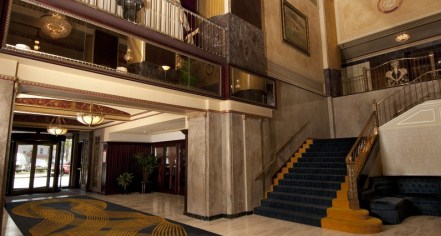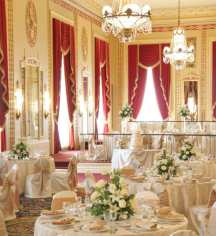 Venues & Services
The lavish Crystal Ballroom dates back to World War II and highlights its authentic art-deco details, including high ceilings and dramatic mirrors. With space for up to 600 people, this regal ballroom is ideal for a large wedding or banquet.
The Expire Ballroom features rich woods, gold-leaf adornment, and textured window treatments in a 19th-century French décor. The room can seat up to 250 guests.
There is also a variety of private boardrooms complete with all necessary state-of-the-art technology.