Hotel Augustin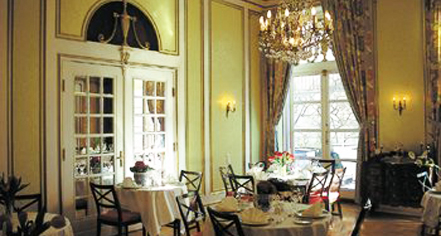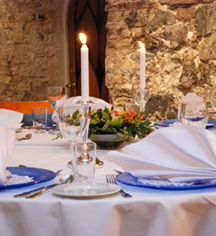 History
During the 17th century, Hotel Augustin, named after St. Augustine, was originally a local tavern, Altona Cellar, with hostel rooms for travelers. For decades, the property's use exchanged hands ranging from Bergen's Cultural Center, theater center Det Dramastiske Selskab, and the original location for the musical department of Det Harmoniske Selskab, presently known as the famed Bergen Philharmonic Orchestra. The cellar of Altona hosted various cultural programs until the city-wide fire in 1909 destroyed and devastated the area. The cellar remained one of the few surviving buildings and Altona was restored and expanded featuring an Art Nouveau-style and reestablished the original tavern.
In the 1990s, Hotel Augustin was purchased by the Smørås family, converted into a lodging property, and prepared for extensive renovation and expansion. Today, the original five-room cellar space remains a popular tavern, while surrounding buildings were erected to house guestrooms and other hotel facilities.
Hotel Augustin, a charter member of Historic Hotels Worldwide since 2012, dates back to 1909.