Hotel Brosundet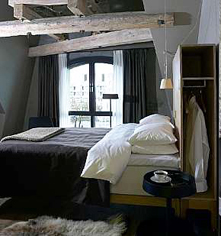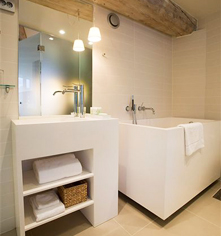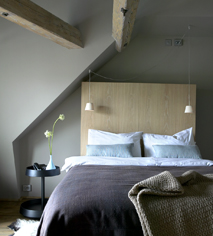 Accommodations
The 47 charming guestrooms at Hotel Brosundet are an intimate nautical escape tastefully balancing the historic treasures, seaside location, and modern amenities. Every room has been designed with respect for the building's history incorporating original wooden and brick materials and foundation into the layouts and structure.
Room 47
Just steps from the hotel features the 150 year-old Molja Lighthouse at the entrance to the harbor of Aalesund that's been restored and converted into thrilling guestroom. This two-story landmark hideaway, situated in the opening of the Brosundet channel, is an intimate retreat boasts a bed upstairs and a bath downstairs with private views of the sea and pier.
Hotel Brosundet, a charter member of Historic Hotels Worldwide since 2012, dates back to 1904.