Hôtel Le Louis Versailles Château - MGallery by Sofitel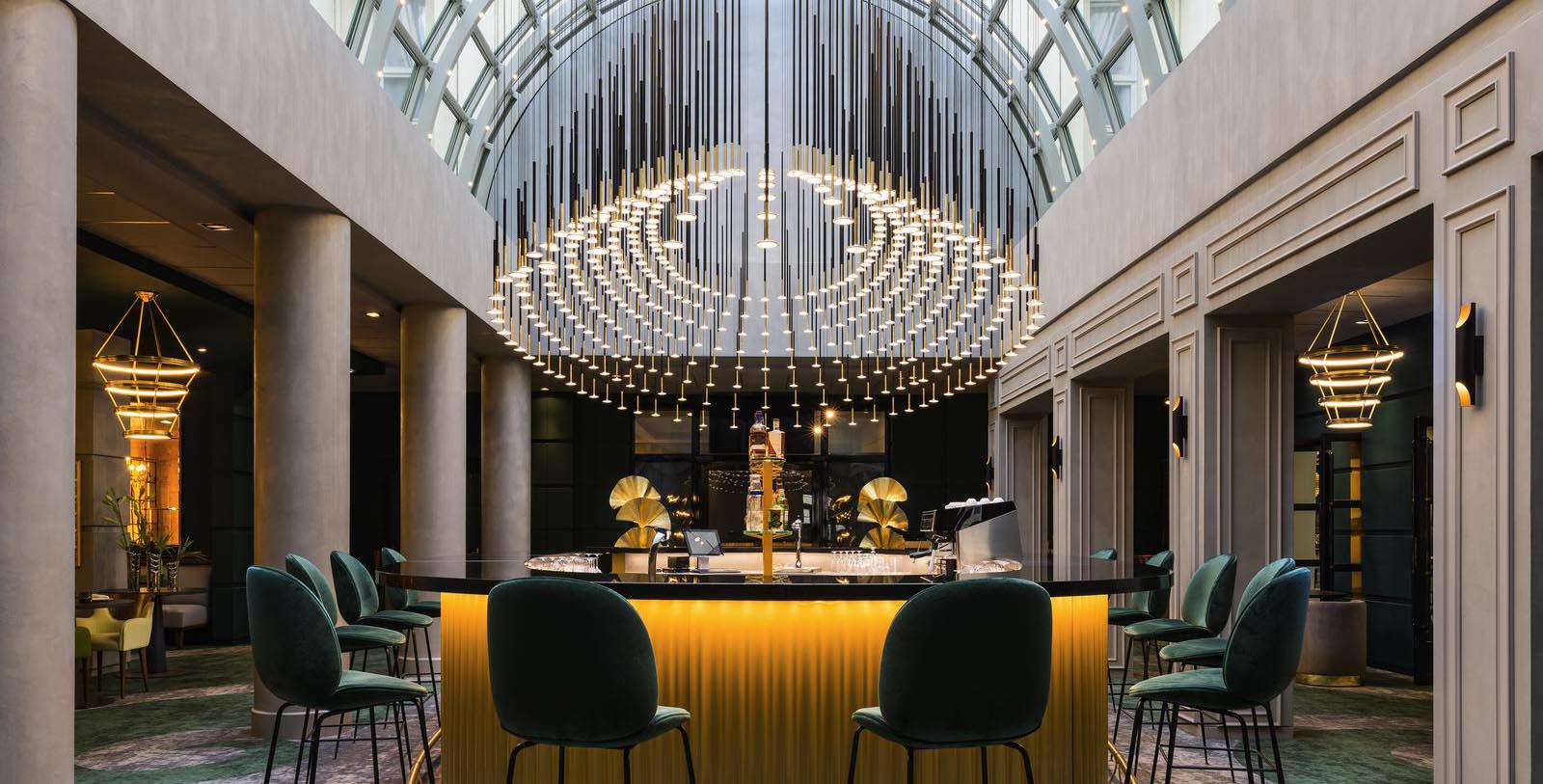 Discover
• Discover the two magnificent historical arches that serve as the entrance for the Hôtel Le Louis Versailles Château - MGallery by Sofitel. These structures were built along with the rest of the building at the behest of Emperor Napoleon III. The arches still bear inscriptions that reference the monarch.
• Admire the Grand Trianon just moments away. Built in 1687, this red-marble château was used by the king as a retreat for himself and his second wife, the Marquise de Maintenon.
• Stroll through The Queen's Hamlet just before the front door of the hotel. Featuring a farmhouse, dairy, dovecote, boudoir, barn, mill, and tower, this artificial hamlet served as a place for Queen Marie Antoinette to escape the everyday trappings of royal life.