Hôtel Paris Bastille Boutet - MGallery by Sofitel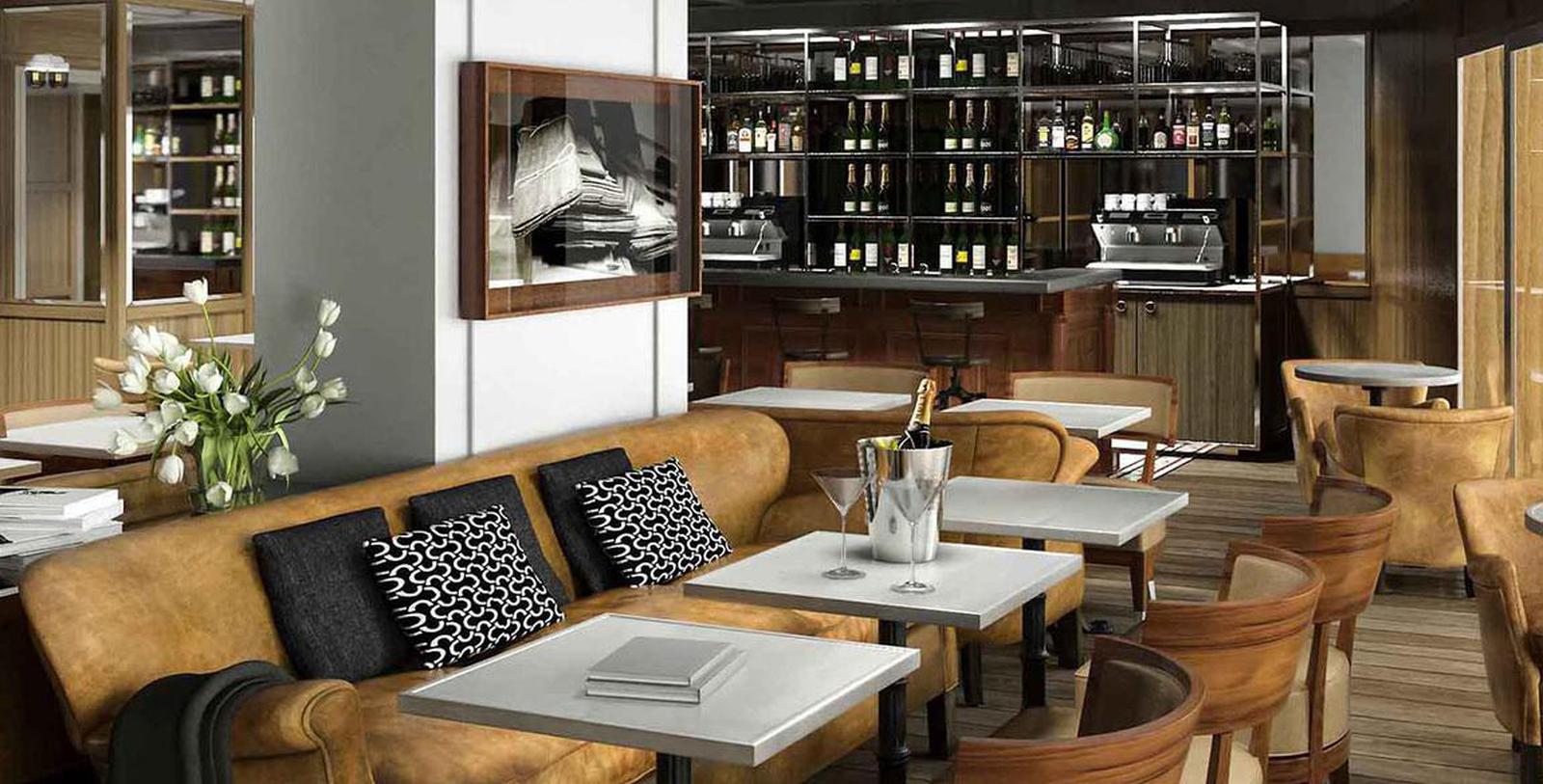 Local Attractions
Nestled within one of Paris's most historic districts, the Hôtel Paris Bastille Boutet is perfectly situated for its guests to revel in all that the City of Lights has to offer. The Rue Faidherbe passes by the hotel, serving as the main thoroughfare through the surrounding 11th arrondissement. As such, guests can easily access the multitude of cultural attractions that proliferate nearby. The historical district of Le Marais is just down the road, which is the home to such iconic landmarks as the breathtaking Place des Vosges. Guests will find even grander destinations a further away, like the Louvre, the Île de la Cité, and perhaps the greatest of them all, the Eiffel Tower. The Hôtel Paris Bastille Boutet is a fabulous place to begin a journey into the illustrious city.
Place des Vosges
Located in the heart of Le Marais, the Place des Vosges is the oldest public square in Paris. Adorned with beautiful gardens and luxurious storefronts, the landmark possesses countless places to visit, such as the Musée Picasso Paris, Musée Carnavalet, and the home of Victor Hugo.
Place de Bastille
On July 14, 1789, the citizens of Paris descended upon a medieval fortress called the Bastille that the King of France used to house political prisoners. This event, called the "Storming of the Bastille," marked the beginning of the French Revolution. Today, the Place de Bastille is a busy public square that stands on the site of where the prison once stood.
Le Louvre
When visiting Paris, a trip to Le Louvre is paramount. The world's largest art museum, it possesses a spectacular collection of artwork gathered from across the globe. Among Le Louvre's most priceless masterpieces are the Mona Lisa, Venus de Milo, and Liberty Leading the People.
Île de la Cité
The Île de la Cité is one of the two remaining natural islands that reside within the Seine River, part of Paris's magnificent UNESCO World Heritage Site. Dozens of ancient buildings straddle its shoreline, including the famous Notre-Dame de Paris and the gorgeous Sainte-Chapelle. Guests can take advantage of the numerous tours that guide visitors through this historic area.
Eiffel Tower
Paris's most recognizable icon, the Eiffel Tower has soared over the city's impressive skyline since 1889. Ever since its construction, the Eiffel Tower has served as the national symbol for French culture. Millions of people climb its 108 stories every year to obtain exquisite views of the whole city.